Alcohol Rashes – What are the Causes and Treatment Options?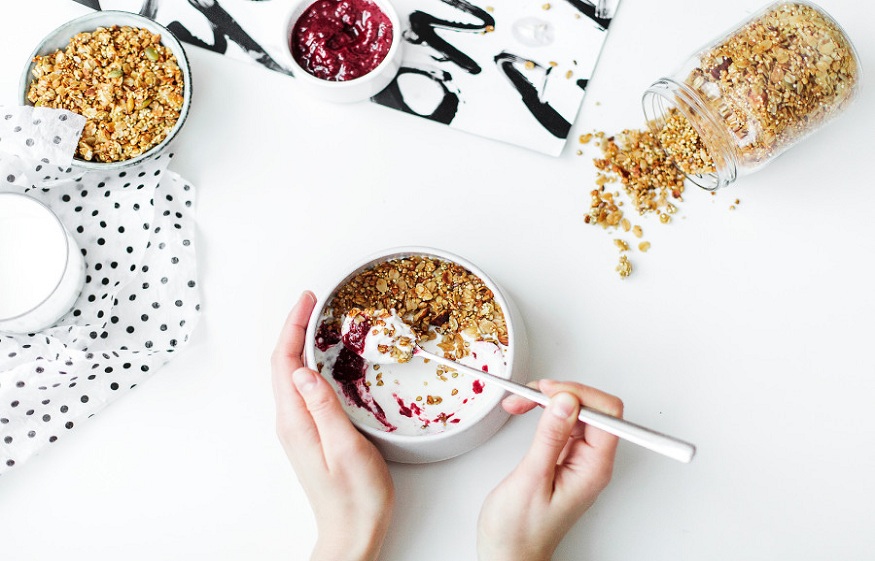 Heavy alcohol drinkers can have adverse effects including skin rashes. People show intolerance to alcohol because of ALDH2 deficiency and many other factors that may lead to a few reactions, especially itching or skin rashes.
They may be mild, bothersome, and uncomfortable. There are chances of the condition becoming quite severe if the consumption is not stopped or limited. This is not common, but in some people, it may appear because of addiction. Along with rashes, other skin reactions such as redness, itching, and skin flushing are also visible in alcoholics.
Detox to Rehab is the best option if you suffer from alcoholism and its related issues. If you have red face alcohol withdrawal, then you need to contact them right away. They offer a one-month program with different therapies as part of the alcohol and drug addiction treatment. If you are committed to sobriety and have enough time at hand, you can opt for long-term programs that help you bring back your health and happiness.
Causes
Rashes and other skin reactions may appear due to the following:
Genetically inability to break down and process alcohol properties.
Alcohol consumption with certain drugs or antibiotics like metronidazole leads to skin reactions.
Impurities like sulfites present in the alcohol may develop skin irritations
Rosacea (redness with flushing or blushing), which is a common skin condition that may rise up after intake.
Treatment
For people suffering from rashes and other related allergies, the best thing to do is reduce alcohol intake or avoid it. In most cases, these rashes vanish, as stopping or limiting allows breaking down the alcohol and eliminating it from the body. However, the time limit of this process depends on a person's weight, fat percentage, and many other factors.
In some worst cases, if there is swelling on the face, throat, or tongue, it may be life-threatening, and calls for immediate medical attention to keep the person alive. Detox to Rehab is a supportive community, and you can access any information you need about them online. If you are in the early stage of getting rashes, arrange for a consultation with one of their experts and avoid them.