How to Choose the Right Cosmetic Clinic in Melbourne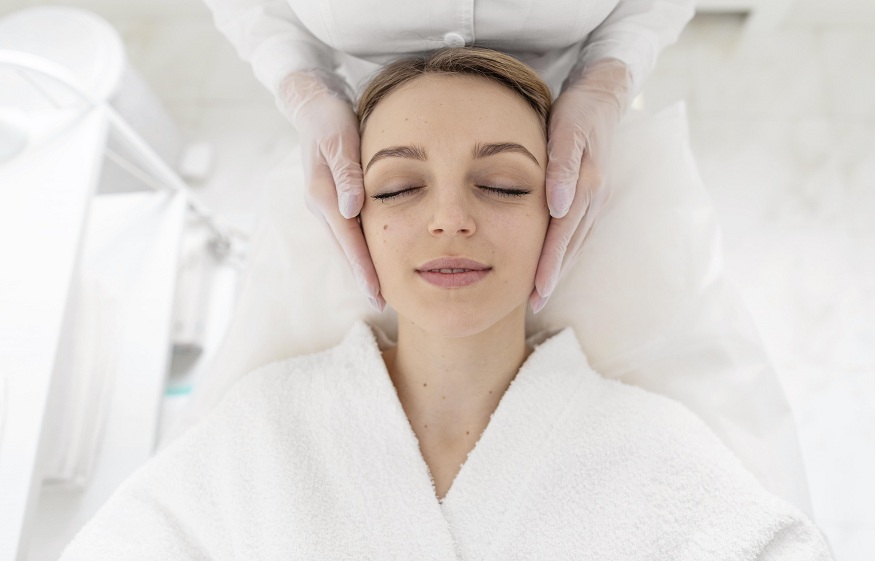 With the effective outcomes and lack of negative side-effects that cosmetic procedures lately offer, everyone, at some point, has considered getting some form of treatment done. From anti-aging procedures to treatment for migraines, there's a lot that is now achieved through simple and non-invasive cosmetic procedures. However, the right cosmetic clinic in Melbourne is equally crucial in order to get the results one desires.
While every clinic claims to be among the best cosmetic clinics in Melbourne, it is essential that every individual carry out their own research to choose the right practitioner and clinic. Making the process simple, here are some tips that you can use to narrow down your search and decide on the right clinic:
Enquire About the Experience of the Cosmetic Practitioners
When choosing a good clinic, focusing on the expertise of the staff within is vital. Even though the clinic may have glowing reviews, the experience of the practitioner carrying out the treatment will hold more importance at the end of the day. Narrow down your list of potential clinics by taking a look at the amount of experience their staff and practitioners hold and the kind of treatments they cover.
Look for Patient Reviews and Referrals
Reviews on the website of a clinic or on search engines can often be of help, giving individuals a better insight into the experiences of patients who have undergone treatment at the clinics before. If there are more negative reviews than expected, the clinic may cause more harm than good. Further, word-of-mouth referrals are sure to be more valid, considering the many fake reviews also found online. Enquire among your acquaintances about possible options that you could consider for your cosmetic procedures.
Ask About the Cost and Quality of Cosmetic Treatment Provided
The cost of the treatment and services offered by clinics around you can be a good indicator in pointing you to the right one, keeping your budget constraints in mind. However, one must also remember that cost is not an indicator of quality. High prices do not mean the clinics offer better-quality services. Both are essential factors that must be balanced when making a decision. Find a clinic that is known for quality services while also being within your budget.
Find Out the Kind of Technology Used by the Cosmetic Clinic
There have been great advancements in the technology and equipment used for cosmetic procedures, making these treatments quicker, efficient, and more effective. From light therapies and fractional resurfacing to PRPs and more, a number of cutting-edge technologies have been adopted by most clinics in Melbourne, helping to further shortlist your options.
To find a cosmetic clinic in Melbourne that is most ideal to your requirements, it is vital that you consider all of the above factors and proactively research about the clinics so you are aware of what you can expect from each clinic. Further, by getting free initial consultations, you will be better prepared to identify the clinic that resonates the most with your needs.