All You Need to Know About Neck Surgeries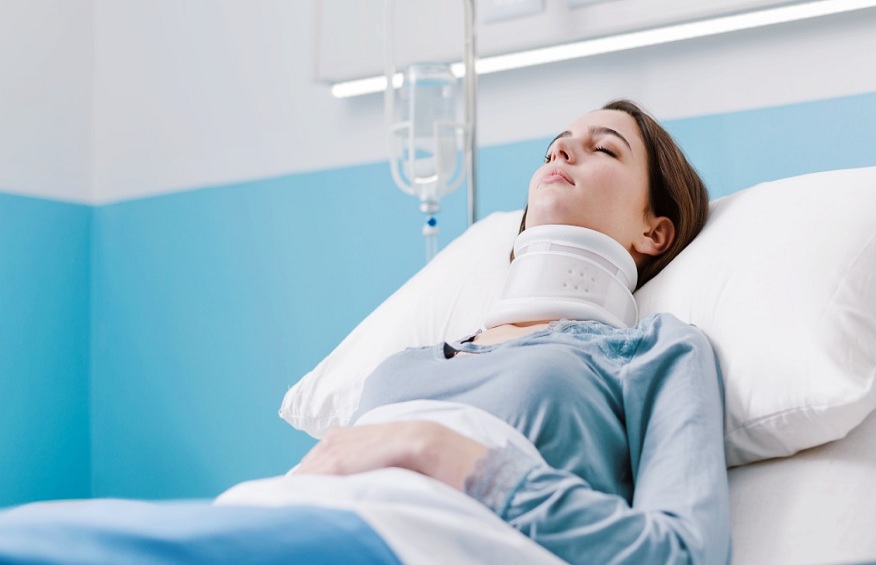 The neck is a delicate and essential part of our body. It plays a significant duty in supporting the head, enhancing movement, and protecting critical nerves and blood vessels. However, several medical conditions and injuries in the neck can necessitate surgical diagnosis. This Ultimate guide aims to share an in-depth understanding of neck surgeries.
Understanding Neck Surgeries
Neck surgeries involve various medical processes to handle specific issues affecting the neck, including the cervical spine, muscles, and soft tissues. The surgeries are typically done by skilled medical experts like orthopedic surgeons, a neurosurgeon boise, or otolaryngologists, depending on the treatment type.
Common Reasons for Neck Surgeries
Various factors can lead to the need for neck surgery. Some of these factors include;
Herniated Discs-When your cushioning discs between the vertebrae in your neck rupture or bulge, they can press against nerves, leading to pain and numbness. This might require special treatment, thus necessitating surgery.
Spinal Stenosis-This complication involves narrowing the spinal tube, which can induce pressure on the spinal cord and nerves, resulting in pain and limited mobility.
Degenerative Disc Disease-Over time, the discs in the neck can degenerate, leading to pain, reduced flexibility, and sometimes bone spurs.
Trauma and Fractures-Severe accidents or injuries can lead to neck fractures or dislocations, often necessitating surgical intervention to stabilize the spine.
Types of Neck Surgeries
This process involves removing part or all of a herniated disc, causing nerve compression.
This surgery stabilizes your spine by fusing two or more vertebrae, often using bone grafts or implants.
Artificial Disc Replacement
Instead of fusion, an artificial disc might be implanted to maintain movement while addressing disc-related issues during this process.
 In severe disc degeneration or trauma cases, a portion of the vertebral body is removed, often followed by fusion.
This type of invasive procedure involves removing a portion of a herniated disc using small incisions and specialized tools.
The Surgical Procedure and Recovery
Before surgery, a thorough evaluation, such as imaging tests and medical history, must be conducted to assess the most suitable approach. The surgical procedure might vary depending on the type of surgery to be performed. With technological improvements, minimally invasive ways have arisen, leading to smaller incisions, less tissue damage, and quicker recovery times.
If you are a post-surgery patient, you may have to stay in the hospital for observation, especially in complex scenarios. Recovery times will differ depending on the procedure and your overall health. Physical therapy and following post-operative instructions are crucial for successful recovery rehabilitation.
Potential Risks and Complications
As with any surgical process, neck surgeries have inherent risks. Some risks include infection, bleeding, nerve damage, reaction to anesthesia, and failure to alleviate symptoms. However, surgical interventions, preoperative planning, and postoperative care advancements have significantly reduced these risks.
Conclusion
Neck surgeries are challenging procedures designed to address various medical conditions that can affect the neck region. A neck surgery is often considered a last resort after non-invasive treatments have failed. However, it provides substantial relief and improves the quality of life for people suffering from complex neck-related issues.