The Best Chiropractor for Lower Back Pain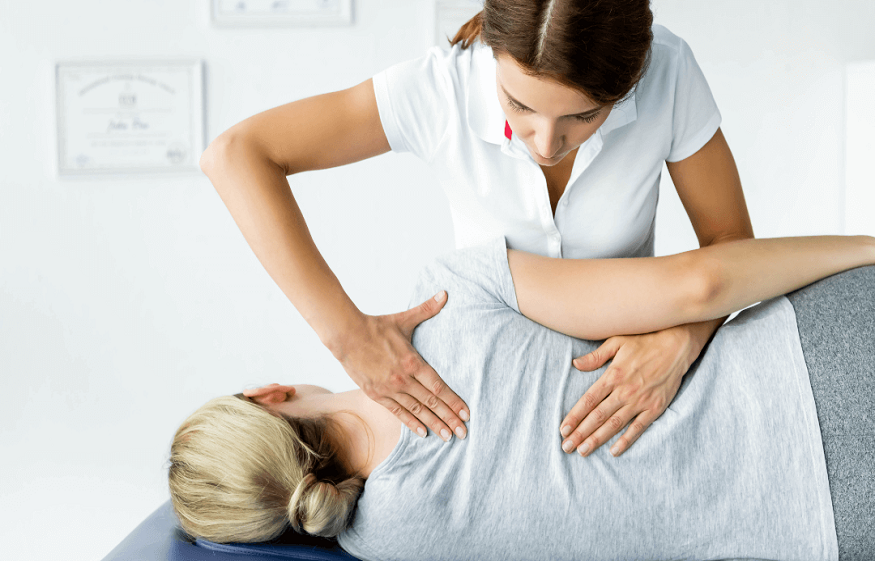 Chiropractic treatment is popular in Australia to treat a variety of conditions related to spinal and lower back pains. If you are facing any problems or having doubts about the treatment, then please read this post.
More people in Point Cook are seekinga Chiro for everything from joint pains to headaches. It is a modality that entails a variety of spinal manipulation techniques, philosophies and practices to help the body achieve an optimal state of functioning.
What kinds of conditions does a chiropractor treat?
Chiro is suitable for lower back pain. Some patients also visit centres for upper back, spine pain, and muscle spasm. 
It is also effective for shoulder and knee injury, leg or arm pain, but the main focus is on the spine. In Point Cook, Chiro treatments are also much sought after for their effective results.
However, many people come to our centre at the last stage. You have to undergo surgery at that time. However, you can come to the centre at an earlier stage when you start feeling the pain, so that you have a better chance of being treated without medication or surgery.
When can a chiropractor help with back pain?
Visiting a chiropractor at the early stages of low back pain can be most helpful, as this allows for time to treat the pain before it worsens. Alternatively, you could also visit your chiropractor if you have been prescribed heavy painkillers, to check if there is any intervention possible. Most of the time, our practitioners resolve lower back or spinal pain by applying several techniques like Activator, Graston, Gonstead and more, all of which help to reduce pain and stiffness while improving mobility .
What types of chiropractic treatments does First Choice Chiropractors offer?
Our practitioners apply several techniques and practices to improve the movement of your spine.
We also focus on the pelvis, lower, middle back, and neck to reduce muscle tightness. Experienced chiropractors also apply several other practice and advice exercises and self-care recommendations.
How often do you need to see a chiropractor?
It is a long-term process, and you need to have some time to cure your problem. We generally ask for two sittings a week. Around 70% of cases are resolvable. However, if the condition is more critical, then you have to take this every day.
Generally, we recommend fewer visits and request you to practice some exercises at your home. We make you as independent as possible.
How to select the best chiropractor for lower back pain
Now we are going to tell you how to select the best chiropractors for lower back pain.
Step 1: Collecting Recommendations
It is a great way to find a popular physician in Point Cook. Finding a good Chiro is not always easy, so you can ask your therapist or primary care physician about their recommendations. However, the definitions may vary, so finding a suitable practitioner for your specific needs is important.
Step 2: Speaking with different Chiropractors
It is important that you feel comfortable with your chiropractor, and the best way to find out would be to have an actual conversation. Depending upon your convenience and feasibility, you could choose to have a telephonic chat with them, or if possible, even meet them over an actual visit. Please visit our therapist section and set your location to know more about our practitioners.
Step 3: Background Research
Selecting the right chiropractor is always challenging, so it helps to check the background of the one you are considering. This information is easily available on the Chiropractic Board. Many people interview several practitioners before selecting one.
However, you should visit the First Choice Chiropractors clinic. All our practitioners are registered with the AHPRA. Please click here to book online and start your treatment as early as possible.