How Do You Know When Back Pain Is Serious?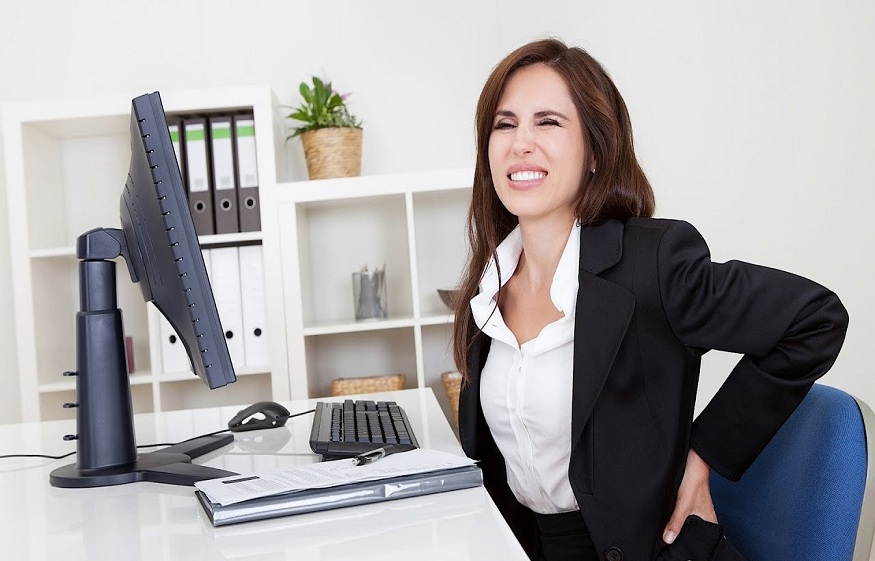 Dealing with back pain is challenging;there is no way to live with it!
Often, back pain goes away with some rest, over-the-counter painkillers, rest, and physical therapy. But if your pain lasts longer than expected, or keeps you away from daily activities, it is time to see adoctor.
Is your back normal or serious?
Sometimes, the severity of back pain is not enough to determine the severity of the damage. For younger people, normal back pain can be the result of prolonged sitting, heavy lifting, exertion, or light injury. Later on, the persistenceof these factors can lead to certain health issues, such as arthritis, or other degenerative conditions.
As we know, back pain is common andpeople often neglect the symptoms hat could indicatea medical emergency. Here are some signs that one should not take it lightly at any cost:
Early signs not to be ignored:
Unexpected Fever
Tingling Sensation or Numbness
Foot Drop
Night Pain
Loss of Bowel Movement
Blood in Urine or Stool
Unexplained Weight Loss
Advanced Age
Prolonged pain (for more than weeks)
Recent IV Drug Use
Sexual Dysfunction
Worsening of Pain
Recent trauma
Medical history of Osteoporosis, Arthritis, or Chronic Steroid Use
Health Condition leading to Back Pain:
Regular Fractures
Disc Herniation
Tumor
Cauda Equina Syndrome
Spinal Disc Infection
Bone Deformity or Infection
Kidney Infection/ Kidney Stones
Spinal Instability
Multiple Sclerosis
Osteoporosis
Meningitis
Spinal Stenosis
Some symptoms can occur suddenly while others build up over time. Whatever be the symptoms, when it comes to back pain all these signs should be considered as red flags, point out Orthopedic Surgeons at AMRI Hospitals.
How to get help for your Back Pain?
Generally, if back pain doesn't subside within aweekor two, don't delay in consulting aphysician. A simple physical examination or imaging tests can diagnose the nature of pain, helping to work out a treatment plan. While it sounds somewhat alarming, more than 90% of back pain is benign and can be treated with medication. It is important for you to be open with your orthopedic specialist, discuss the symptoms in details, and rely on experts for better results.