5 Ways to Prevent Back Pain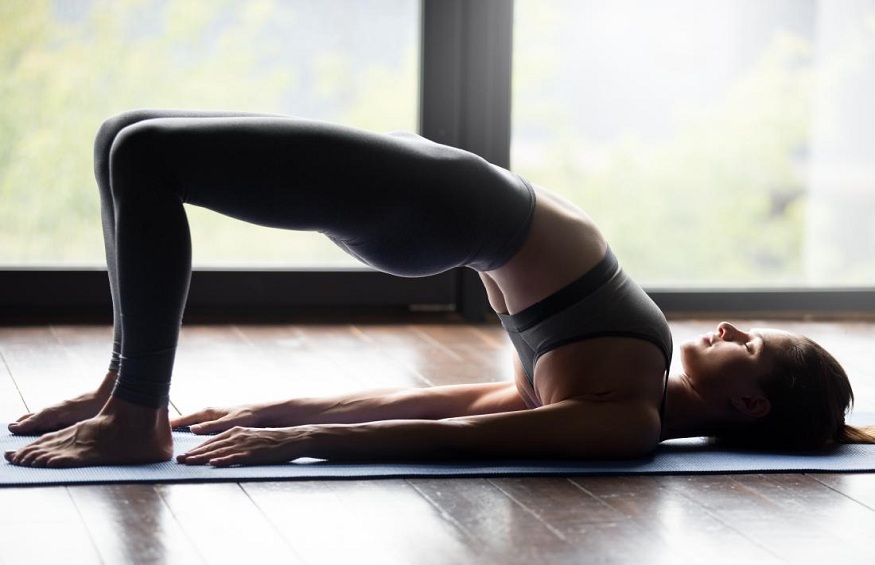 If your work routine involves sitting for hours a day, you will likely have back pain issues. Back pain can be acute or chronic, depending on the cause. In most cases, back pain can feel like a sudden sharp and dull constant ache on your back.
Sometimes, you may see orthopedic physicians and general surgeons if you experience prolonged backache. Here is what you should do if you want to prevent backache.
1. Work out 
One of the easiest ways to keep back pain away is to engage in a workout routine. Get up and get moving if you have issues with backache. Exercise helps you prevent backache by helping you to keep your weight down.
You are more likely to hurt your back if you are not in good shape. For example, lifting some load off the ground can harm your back. When you are overweight, you add a lot of strain to your back, which can often result in a lot of pain.
2. Eat your food right 
By sticking to a healthy and balanced diet, you are preventing the risk of obesity and reducing the unnecessary weight you are likely to add to your body. You should stick to a healthy diet if you want to add some weight.
You should take a diet with the recommended amount of fruits and vegetables if you want to keep your digestive system on the right track. If your digestive system and intestines are working just properly, your spine will also be in the right shape. Most people complaining about backache also have issues with irritated bowel, which you can prevent by simply taking the right meals.
3. Sleep on your sides 
If you want to prevent back pain, you should avoid sleeping on your back for the longest time. If you are taking a night's sleep, the best position to sleep in is on your sides.
Don't forget to put a pillow on your lower abdomen if you sleep on your stomach.
This way, you will take a lot of stress off your back. It is also vital that you have the right mattress and pillow for your head to have a good night's sleep and prevent back pain.
4. Get your sitting posture right 
When sitting on your computer for hours, you should ensure you maintain the right posture to avoid the damage you could be causing your spine. If you sit for hours on your computer, you should ensure you get a comfortable workstation to keep you comfortable.
Work on an ergonomically correct workstation at home and office to prevent back pains. Maintain the natural curves of your back and keep them rolling by getting the right office chair and coach.
Final Thoughts 
If you need a healthy back, you should avoid too much stress. Take the right diet and work out to cut some weight. You should also quit smoking if you want to reduce back pain. Stick to these tips and prevent acute and chronic backache.