Physiotherapy and chronic low back pain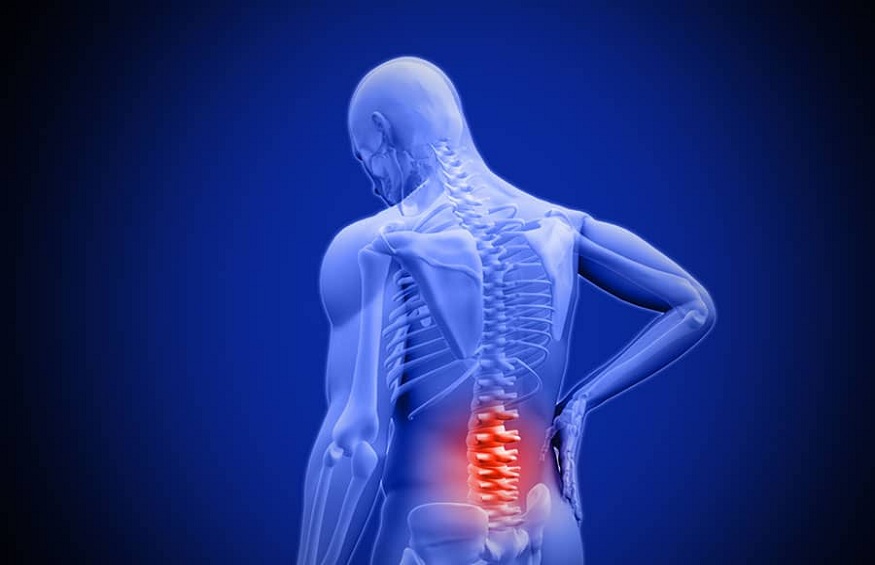 Low back pain is considered chronic when the low back pain lasts more than 3 months and is not relieved by treatment (analgesic, anti-inflammatory, etc.). The objective is to set up a multidisciplinary health approach, including physiotherapy. This medical practice has many beneficial effects on chronic
What is physiotherapy?
Physiotherapy is a clinical science which uses manual or instrumental movements to preserve or restore in a partial or total way the physical and functional integrity of a person presenting a trauma, a handicap or a disease. The physiotherapist masseur actively participates in the rehabilitation treatments of different medical categories: orthopedics, neurology, cardiology, respiratory, reconstructive surgery etc. Depending on the patient's problem, the physiotherapist will practice various treatment techniques: massage, joint mobilization, electrostatics, hypnotherapy, chemotherapy, etc.
What is its role in chronic low back pain?
Chronic low back pain involves the intervention of a physiotherapist. This is an integral part of the care plan. Its goal is to relieve lower back pain, improve your mobility and prevent the risk of it getting worse.
One does not go without the other. To hope for an improvement in the state of health, it is essential to invest in your care project.
What are the treatments carried out during the sessions?
First, the physiotherapist will establish an assessment in order to determine the objectives, the techniques to be used, the equipment to be used and the number of sessions to be carried out. Secondly, the caregiver will use therapeutic techniques aimed at partially or totally restoring the mobility of the spine.
The massage and spinal mobilization are intended to reduce muscle tension, promote relaxation and relaxation of the back structure and to stimulate blood flow to clean the joints of organic waste.
The stretching allows gainer back and strengthen weakened muscles. Back strengthening is associated with strengthening the abdominals. Strength training the abdominal belt helps stabilize posture and balance, protect the spine from shocks or trauma and promote range of motion.
The reconditioning physical aims to get the patient to a sedentary lifestyle, to improve physical conditions and live as normally as possible despite the pain can be recurring.
Therapeutic patient education aims to help the patient to understand his pathology and to know the different means to implement to relieve his pain in a completely autonomous way.
During the sessions, the physiotherapist can use electrostimulation or thermoregulation. These two methods have analgesic effects.
How many sessions does it take to treat chronic low back pain?
Only the physiotherapist is able to judge the number of sessions to be performed. Generally, the medical prescription consists of 15 sessions. Depending on your progress, the therapist may request the renewal of your care.
The rehabilitation devices of the Satisform range can help physiotherapists in the treatment of low back pain because they promote, among other things, the treatment of back pain.