5 Therapies to Help You Manage Your Chronic Pain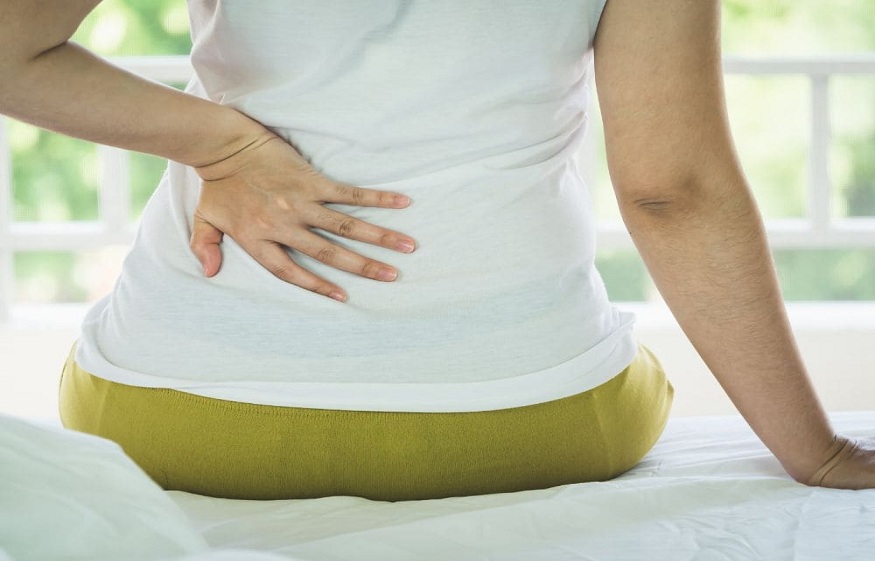 A 2019 Pain Management Best Practices Inter-Agency Task Force convened by the U.S. Department of Health and Human Services (HHS) found that more Americans experience chronic pain at younger ages than in previous generations.
An opioid crisis further exacerbated by the global Covid pandemic demands different strategies to assist patients as they struggle to access the care they need, "resulting in profound physical, emotional, and societal costs".
The Task Force recommended pain management strategies that are patient-centered and individualized to improve:
quality of life (QOL)
improved functionality
activities of daily living (ADLs).
Such a multidisciplinary approach for chronic pain also focuses on restorative therapies and interventional approaches like the ones discussed here, in addition to medication and surgery.
Platelet-Rich Plasma Therapy
Platelet-rich plasma therapy is an innovative procedure that has shown promising results in the treatment of conditions like osteoarthritis and soft tissue injuries. This regenerative medical therapy is considered safe and has a minimal risk of tissue rejection since the platelet-rich plasma is synthesized from the patient's own blood.
Take a look at this discussion and demonstration of a PRP therapy procedure by a sports medicine physician.
Spinal Cord Stimulation
Spinal cord stimulation (SCS) is another innovative treatment offered to patients who experience chronic neuropathic pain and little relief from traditional pain management therapies.
Neuropathic pain is a progressively painful degenerative condition caused by a lesion or disease of the somatosensory system that allows you to perceive touch, pressure, pain, temperature, position, movement, and vibration.
SCS typically takes place in two stages. First, a stimulating device with insulated wires is implanted near the spinal cord in order to block the pain the patient experiences. The stimulator will remain in place for a week.
Next, if the patient reports effective pain reduction with the SCS device, it is then secured permanently.
IV Hydration and Vitamin Therapy
IV hydration and vitamin therapy, also known as intravenous nutrient therapy (INT) is a treatment based on the work of Dr John Myers.
Modern INT is a modified version of Myers' cocktail and includes six key vitamins and minerals:
Vitamin C
Vitamin B6 and B12
Vitamin B Complex (Thiamine, Riboflavin, Niacin)
Calcium Gluconate
Magnesium Chloride.
If you experience headaches, migraines, fibromyalgia pain, or muscle cramps, IV hydration and vitamin therapy may be an effective method to reduce and manage your chronic pain.
Transforaminal Epidural Steroid Injection
Transforaminal epidural steroid injection, or TFESI for short, is an outpatient procedure that targets pain caused by spinal stenosis and herniated or slipped discs. TFESI is generally administered together with other pain management therapies and medication.
Medial Branch Nerve Block
Medial branch nerve block (MBNB) is a procedure used in the treatment of facet syndrome.  Facet syndrome or facet joint disease occurs when the facet joints in the spinal cord become inflamed, causing intense low back pain.
While MBNB does not eliminate the pain permanently, it helps confirm that the pain is indeed caused by facet syndrome. Once MBNB has confirmed the source of your back pain, you can work with your primary care physician to identify the most effective approaches and therapies to improve your quality of life, functionality, and activities of daily living.
Final Thoughts
It is vital that you be open with your doctor about the symptoms you experience so that you can identify the most appropriate pain management therapies.
The list above is not exhaustive, and the pain management doctors at a clinic like Lone Star Pain Medicine in Weatherford, Texas are experts who can guide and advise you on your path to healing.