Top 6 Ways of Achieving Fitness Goals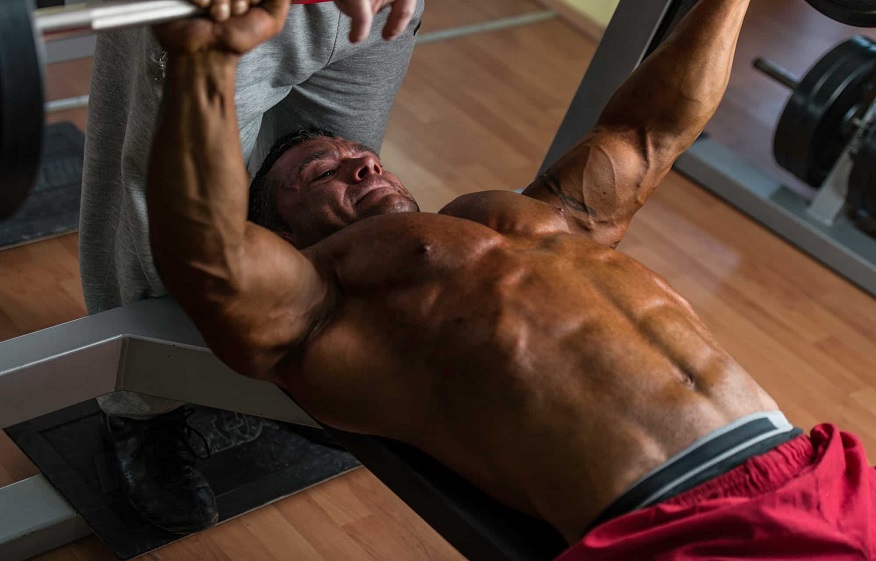 The New Year is only two months away, and a perfect way to follow through with your fitness and health goals is to plan ahead.
Most individuals are guilty because of setting fitness goals only to end up giving up just a month later. Usually, this is because they lack a proven workout and nutrition regimen.
Achieving your fitness goals might be simple and fun to achieve, especially when you handle things correctly with the help of the following ways:
1. Set a Plan
A good and simple plan must have a timeline, with end and start days and phases in between. You may determine phases by how long you offer yourself.
For instance, six months may give you around six workouts. To prevent adrenal fatigue and keep the metabolism going, ensure you alternate between the fat loss circuit and hypertrophy phases.
2.  Build Muscles
Most women believe that lifting weights is the only way to grow and build muscles. Simply put, this is not true.
If you're taking part in resistance training, you can use medicine balls, beta-alanine supplements, and resistance bands to build your muscles and reshape & sculpt your body.
The best way to take part in resistance training is in boot camp class. Boot camps are popular for using different bodyweight exercises and functional tools to create lean muscle.
3.  Improve Your Diet
Getting started with your fitness journey is difficult, but it will be rewarding at the end of the day. Your journey cannot yield great results until you improve your diet.
If you're looking to build muscles, you must fuel your body and spend more time when it comes to strength training.
A healthy eating habit is vital, especially if you wish to achieve your fitness and health goals. Ensure you take a lot of healthy fats, fruits, vegetables, fiber, and carbs while limiting the intake of:
Junk food
Sweets
Processed meals
4.Try Something Different
It is vital to enjoy your exercise – otherwise, it may feel like a house chore. To achieve this, ensure you try different classes at the gym every week.
Remember also to keep exercises varied to avoid getting bored. For instance, take part in Zumba classes on a Monday and netball on Wednesday.
Infographic Created By Boston Analytical, Experts In Analytical Development
5. Have a Journals
Maintaining a journal is among the tools, which may ensure you attain your fitness goals. It will enable you to track your progress every time.
You will also track your resting days. Tracking your achievements and progress will ensure you get a real-time limit to attain all your goals.
6. Be Consistent
If you're looking to attain all your fitness goals, one thing you must do is be consistent. You may only achieve fitness goals if you decide to commit to each one of them completely.
You also need to make it simple to be consistent with your exercises. A great way to achieve this is to have a system to reward you every time you go to a gym and another to punish yourself if you fail to do so.
Closing Remarks!
With a great plan, a lifestyle change, and a little adjustment, you may achieve fitness goals and develop a good exercise habit. Nothing is stopping you from achieving your goals except for yourself.
There will be no better time than today to set and achieve your fitness goals. All you need to do is follow some of these ways, if not all.