Tips for Successful Adventure Activities With Special Need Youths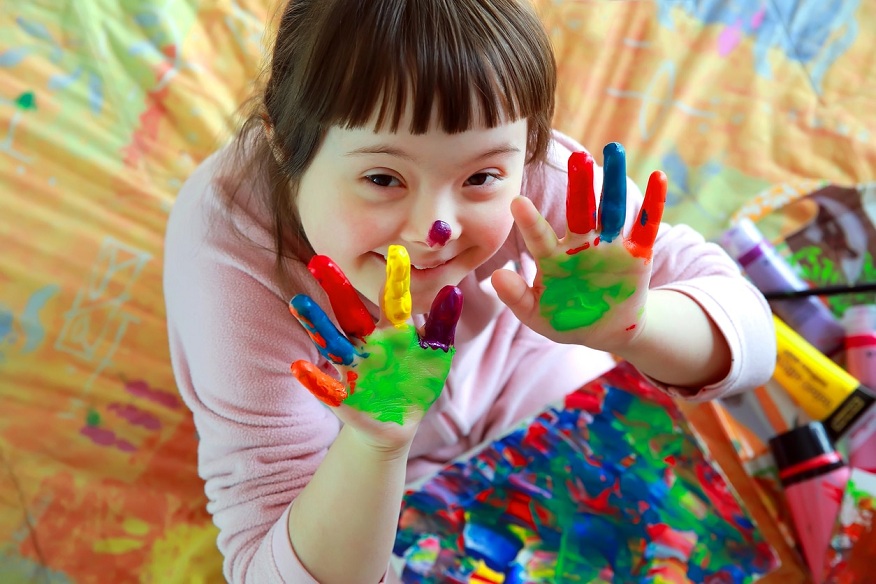 Engaging in adventure activities can be a transformative experience for youths, fostering personal growth, self-confidence, and a sense of accomplishment. For youths with special needs, adventure activities can provide unique opportunities for growth and development.
 However, planning and executing such activities require significant consideration and preparation to ensure a secure and enjoyable experience for everyone involved. This article will explore some valuable tips for organizing successful adventure activities with special needs youths.
1. Understand Individual Needs
Every youth is different, and it is essential to understand their specific needs before planning Silver dofe adventure activities. Consult with parents, caregivers, and professionals who work with them to gather information about their strengths, challenges, and any necessary accommodations. This knowledge will guide you in tailoring the activity to suit their requirements.
2. Choose Suitable Activities
Select outdoor adventure activities that align with the abilities and interests of the youths. Consider their physical, sensory, and cognitive abilities, as well as their emotional and behavioral needs. For example, hiking, nature walks, horseback riding, and adapted sports can be excellent options. Ensure that the activities are age-appropriate, safe, and provide a sense of achievement for the kids and youths.
3. Safety First
Prioritize safety throughout the planning and execution of adventure activities. Conduct a full risk assessment, taking into account potential hazards and the specific needs of the youth. Establish clear safety protocols and provide appropriate equipment and support. Additionally, ensure that all staff and all charity partnership involved in the activity receive proper training on emergency procedures and working with special needs children.
4. Prepare and Communicate
Effective communication is crucial when organizing adventure activities for special needs youth. Communicate the activity details to parents, caregivers, and the youth themselves.
Provide a detailed itinerary, including information about the location, duration, required equipment, and any special considerations. This will help parents and caregivers prepare the youth adequately and address any concerns or questions they may have.
 5. Individualized Support
Assign trained and knowledgeable staff or volunteers to work with each youth individually or in small groups. These individuals should have experience working with special needs youth and understand their unique requirements. Provide them specific guidelines, such as communication strategies, behavioral management techniques, and ways to adapt the activity to cater to individual needs.
6. Sensory Considerations
Many special needs kids and youth have sensory sensitivities. Take into account their sensory needs and make necessary adjustments to the environment. For instance, if a sibling is sensitive to noise, choose a quieter location for the activity. If a child is sensitive to light, consider providing sunglasses or hats. Be mindful of sensory overload and provide quiet spaces where they can take a break if needed.
7. Inclusion and Empathy
Promote an inclusive and empathetic environment throughout the adventure activity. Encourage peer support and foster a sense of camaraderie among all participants. Educate the other youth about special needs and the importance of understanding and accepting differences. This will form a positive and supportive atmosphere that enhances the overall experience for everyone involved.
Conclusion
Adventure activities can be incredibly rewarding for special needs children and youth, providing them opportunities for growth, self-discovery, and fun. By following these tips, you can organize successful adventure activities that are inclusive and safe.