Sleep Medicine: Unraveling the Night – Diagnosing and Treating Sleep Disorders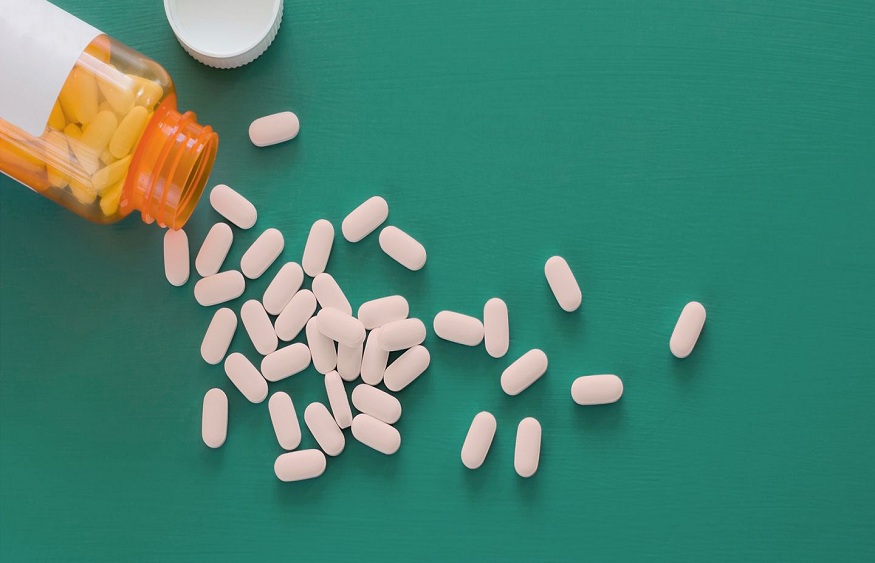 In the serene tranquility of the night, a vast network of processes is at play within our bodies – the most important of these being sleep. Essential for overall health, cognitive function, and physical rejuvenation, sleep is a complex, multi-faceted biological necessity. Yet, many grapple with disturbances that plague their nights and days, referred to as sleep disorders. This is where sleep medicine comes into play, a specialized field that is dedicated to the diagnosis and therapeutic treatment of sleep disorders and disturbances
Understanding Sleep Medicine
Sleep medicine bridges the gap between neuroscience, internal medicine, psychiatry, and psychology, offering an interdisciplinary approach to treating sleep disorders. Doctors specializing in this field, known as sleep specialists, are equipped with the skills to diagnose and manage a wide range of sleep-related problems, from insomnia and sleep apnea to narcolepsy, restless legs syndrome, and more.
Diagnosing Sleep Disorders
Sleep disorders often manifest as symptoms that affect not only sleep but also waking hours. Excessive daytime sleepiness, trouble falling asleep or staying asleep, snoring, abrupt awakenings, sleepwalking, or movements during sleep are all signs that should not be ignored.
The diagnosis begins with a detailed sleep history, which involves a thorough evaluation of sleep patterns, lifestyle, overall health, and symptoms. This is often supplemented with a sleep diary and questionnaires.
In some cases, an overnight sleep study, known as a polysomnogram, is required. Conducted in a specialized sleep laboratory, this study involves monitoring brain waves, oxygen levels in the blood, heart rate and breathing, as well as eye and leg movements during sleep. The data collected provides a comprehensive look at how one's body behaves during sleep, offering valuable insights for diagnosis.
Treating Sleep Disorders
The treatment of sleep disorders is tailored to the specific type and severity of the disorder and the individual's lifestyle and health status.
Behavioral and Lifestyle Changes: Many sleep disorders can be managed with changes to sleep hygiene and lifestyle modifications. This could involve maintaining a consistent sleep schedule, making dietary changes, engaging in regular exercise, and creating a sleep-friendly environment.
Cognitive Behavioral Therapy (CBT): CBT is particularly effective for insomnia, focusing on changing thoughts and behaviors that interfere with healthy sleep. It may involve sleep restriction, stimulus control, or relaxation techniques.
Pharmacotherapy: Various medications can be used in the treatment of sleep disorders, including sedatives, stimulants, and other specific drugs that act on different sleep mechanisms.
Medical Devices and Surgery: For sleep disorders like sleep apnea, devices such as continuous positive airway pressure (CPAP) machines, oral appliances, or in certain cases, surgery can be effective.
Chronotherapy: For circadian rhythm disorders, treatments may involve light therapy, melatonin, and shifts in sleep time known as chronotherapy.
Conclusion
Sleep, often overlooked, plays a vital role in our health and well-being. The field of sleep medicine, with its focus on diagnosing and treating sleep disorders, is instrumental in helping individuals achieve restful, restorative sleep, improving their quality of life. The night need not be a source of distress; instead, with the right assistance, it can reclaim its role as a haven of peaceful rejuvenation.