Magic Mushroom Retreat: All Questions Answered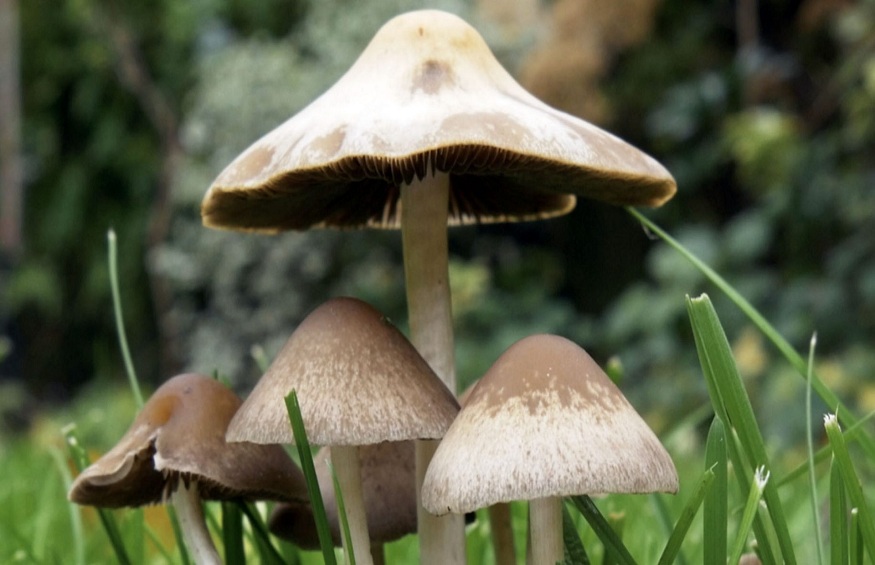 Are you yet to experience the benefits of mushroom retreat? If so, this is the right article for you. A magic mushroom retreat will allow you to get rid of all stress and worries. It will provide you with a state of mind that is completely free from boundaries. You will be able to leave all your tensions behind and begin to understand yourself much better. Magic mushrooms can also be beneficial in helping you uncover opportunities and looking beyond the veil. So, here we will to talk to you about what these mushroom retreats are all about and what their benefits are.
What Is a Mushroom Retreat?
A mushroom retreat is a retreat where the participants take controlled amounts of psilocybin in a safe and controlled environment, guided by trained practitioners. Mushroom retreats can help with mental,emotional and spiritual growth. They will also allow you to rid yourself of whatever is holding you back from reaching your goals. You will also be able to recognize the causes of your worries and remove them from your life. This has a great role in helping you become a better individual. They also have numerous health benefits.
What Can I Expect From a Mushroom Retreat?
When the body digests psilocybin, it causes the body to relax, while the mind experiences an effect synonymous with "a broader perspective" . This component also allows us to think differently. We start looking beyond our boundaries. We also think of ourselves in a much better and more open way. This helps us to understand what is going on in our minds. You will also get relief from your stress and anxiety. It will create a euphoric feeling, which will provide comfort to your mind and body.
Some Of The Benefits Mushroom Retreats Have To Offer:
Increased well-being: When you consume magic mushrooms, you start to experience a growth in your well-being. You will feel a lot lighter about yourself. You might also be able to relive happy memories. This is something optimal for your health. It can also help to open your mind.
You experience an increased connectedness: You feel more connected to your soul, and a direct connection is created between your mind and body. You also feel more connected to your loved ones. This has a really good impact on your mind and body and can change you for the better.
This is what magic mushroom retreats are all about. For more details on mushroom retreats, you can connect with us, and we will help you out.