3 Common Cake Mistakes That You Should Avoid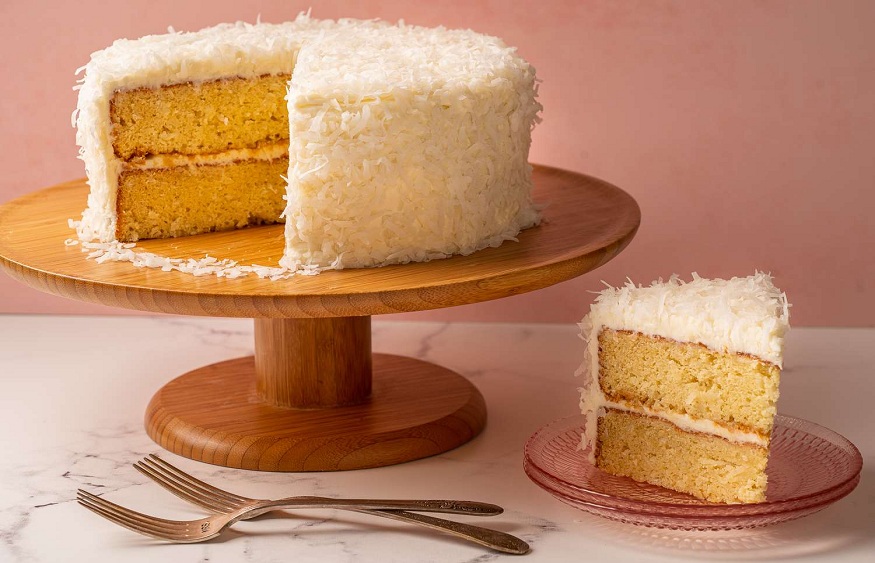 Cakes are sweet and perfect for the happiest occasion when baked with precision. However, most people make mistakes that ruin the delicacy. Even the slightest mistakes, such as adding extra spices or using the wrong wheat flour and measurement, could ruin the cake. If you intend to make a cake, it's important to learn from the mistakes of others to ensure you don't do them. Baking a cake requires great preparation plans and attention to ensure every stage is done correctly and timely. You must ensure you choose Organic Flour for healthy, tasty cakes and make the right measurement. You are not alone if you have ever baked a cake that came out cracked, dry or sunken in the middle. These are some of the mistakes that most people commit but easily avoid. In this blog, we outline common cake mistakes that you should avoid.
1. Failure to Check The Expiry Dates of Leaveners
You must add baking powder as a leavening agent when making your cake. This allows your cake to have a nice fluffy look. You should note that baking soda and baking powder have a shelf life which most people fail to check. When you use an expired leavening agent, your cake will become flat. Additionally, if you use the wrong measurement, you will get a sunken, doomed, or cracked cake. The baking powder is integral to cake baking, so ensure you use the right amount and avoid expired ones. If you are unsure if the baking powder is right, you can test it by putting a small scoop of your baking powder in a glass of warm water. If it starts to fizz or bubble, it's good for use, but if there is no reaction, consider buying another one.
2. Failure to Prep Your Pan
When making a cake, most people forget the basic part of preparing their pan. When a pan is poorly prepared, the can will stick, which is bad. Before placing your cake, coat the whole pan, then take a bit of flour and put it in the pan. Tilt your pan back and forth until the flour fully coats it. If you fail to grease your pan, the cake will be stuck. In this case, you can use a spatula around the edges and give it a few pats. Another tip to consider is heating the cake again for around a minute, then carefully removing it from the pan.
Consider adding parchment paper to the pan for an easy release. After covering your pan, ensure you Greece the parchment paper.
3. Using Cold Ingredients
When making a cake, some ingredients need to be at room temperature. Even when you are in a rush, avoid using cold ingredients since they can cause the centre of the cake to take longer to bake. It's important to plan ahead and prepare your ingredients in advance. Ensure they reach room temperature before you start baking.
Final Words
To make the best cake ensure you avoid the mistakes above. It's essential to ensure you have all the ingredients needed and they are in the right condition for baking. Don't forget to maintain the recommended temperature to ensure your cake bakes evenly.