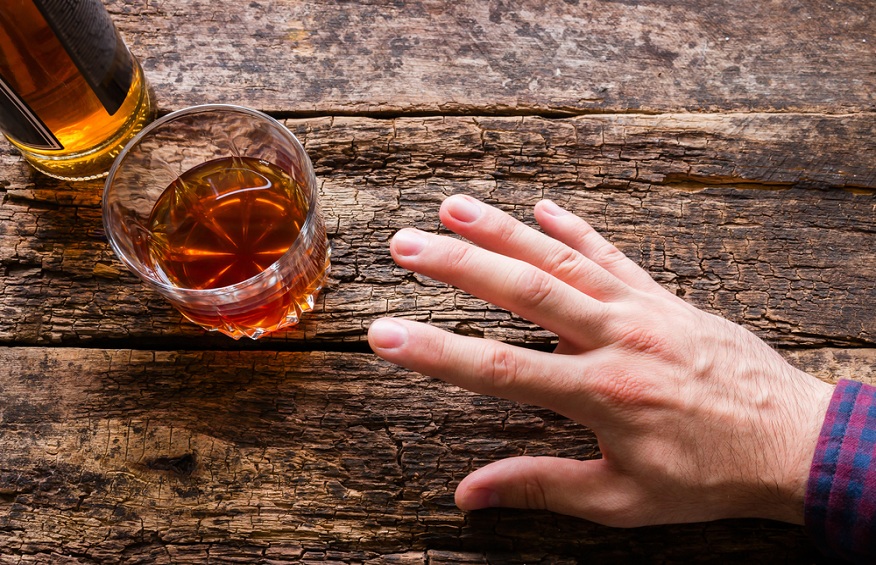 Every component of this model must work properly to inspire an addict to choose therapy and alcohol withdrawal.
Team
Often, an interventionist or a counselor trained in intervention techniques will put together a team. Family, friends, loved ones, coworkers, or bosses will almost always be included. Organizing other components of the interventions is the time frame of the intervention, as well as the exact content of what will be discussed and said.
Dedicated to care
This component is essential for maintaining tact throughout the entire intervention. There should never be any shouting or adopting an accusatory posture at any point. The only subject brought up during the intervention should be the addiction itself and nothing else.
Evidence
The prior circumstances involving the addiction should all be explained in great detail. Going through the process of entering a rehabilitation facility shouldn't be seen or depicted as a punishment, but as a way to aid the addict in achieving recovery.
Therapy options
Team members should propose at least three alternative therapy choices for the best outcomes.
A bit about Dr. Johnson
Born in 1920, Vernon Johnson was first an Episcopal priest. Johnson's major objective was to stop deaths that were specifically brought on by addiction. He started to wonder what drives an addict's ability to stop using after studying more than 200 alcoholics. He was able to draw five findings about addiction:
There was never a single life-altering experience leading to giving up.
The majority of triggers for quitting were minor. The decision to pursue sobriety was compelled as a result of some very minor occurrences.
Little events frequently collide quite fast and cause mortality when sobriety isn't followed.
A well-crafted plan could enable an addict to understand the repercussions.
Even if the intervention is conducted with the utmost compassion and support, the addicted individual may not see it that way. The support system must maintain positivity.