Is there a link between ADHD medicines and smoking?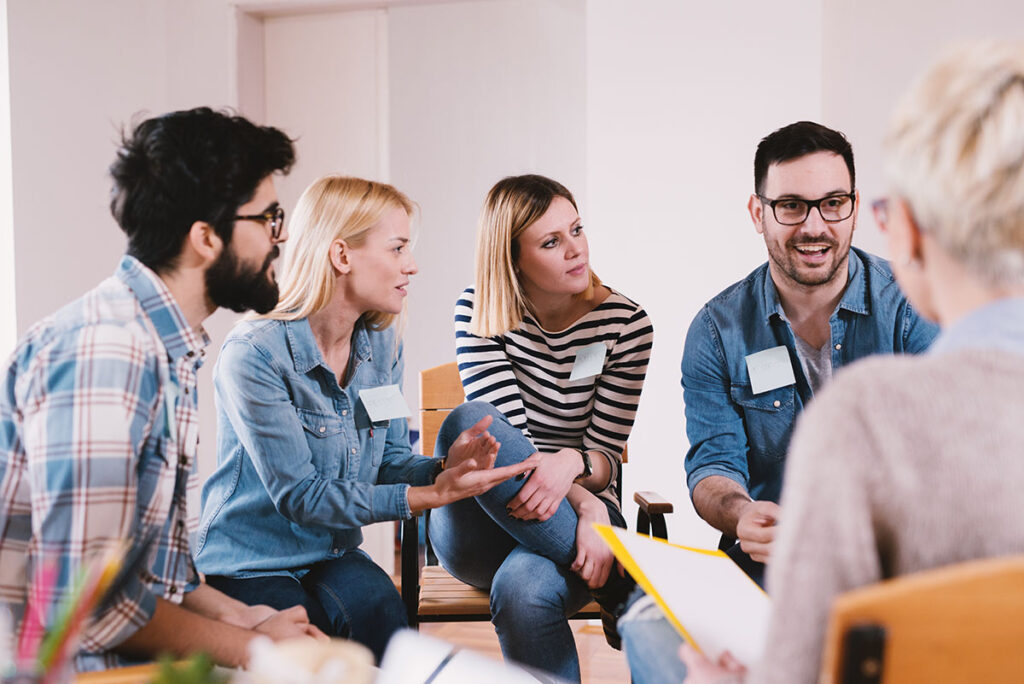 Attention Deficit Hyperactivity Disorder (ADHD) is a disorder of neurodevelopmental and neurobiological nature. It originates in childhood, and the effects can stay all through life; and it is characterized by three symptoms, i.e., attention deficit, impulsiveness, and motor and/or vocal hyperactivity.
In some cases, it can aggravate to the extent that it can cause addiction. In fact, there have been many pieces of research to find and the link between ADHD and addiction. The symptoms can be observed with higher frequency and intensity in children and can interfere with daily life in many contexts, i.e., home, school, among others.
All ADHD kids may not manifest the same symptoms as well as intensity. The crucial aspect is a persistent pattern of inattention that is frequently and severely observed in kids of similar developmental levels.
For many years, it has been considered that ADHD is a disorder exclusively of childhood and adolescence, but the reality is different. The symptoms and impact in most cases remain in adulthood. Among women, the diagnosis of many of them is usually established at this age. The symptoms in ADHD adults differ from kids. The adults are less hyperactive; instead, they are internally restless, and they search for constant activity or. However, they face attention issues quite persistently.
There is also a debate that if there is a link between ADHD medicines and smoking, and it is still unclear according to research in the health sector. Researchers are still uncertain whether ADHD drugs may help keep kids off cigarettes or whether they actually make young children with ADHD more likely to start smoking.
The report may show some signs pointing to the former. However, researchers do acknowledge this evidence is pretty weak. Dr. Paul Hammerness with Harvard Medical School in Boston led a group of researchers to study the connection in this regard.
Hammerness says that the idea that ADHD treatment may affect the risks for another condition is quite interesting, but there is still some conflict with this premise. There are nearly three million children or teens in America that are on ADHD stimulants such as Adderall, Concerta, and Ritalin.
Studies done on rats indicated that giving them stimulants might just increase their appetite later on for cocaine addiction. There have been some mixed findings on this link between smoking, stimulants, and substance abuse in human beings. This study was funded by Janssen, the creator of Concerta, Hammerness, and other colleagues. They put over 150 adolescents diagnosed with ADHD on Concerta for about two years.
After a ten-month average period of treatment, nearly 7% of pre-teens or teens reported cigarette smoking. That rate was about 20% lower than the comparison group of ADHD adolescents who weren't taking any stimulants when they were asked about their cigarette smoking habits. Hammerness said that there are no strong conclusions from this study, but he does have ties to several ADHD manufacturers. He also stated that the gold standard is using placebo-controlled studies, but these are tough to do for the reason that they may be considered immoral.