Consume Vitamin E capsules for face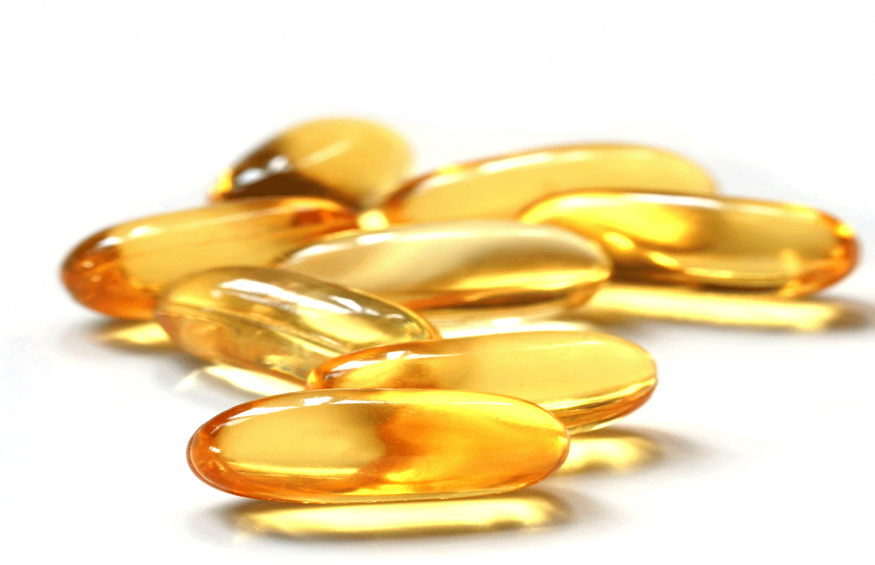 Introduction
Vitamin E possesses various benefits such as it is a superb antioxidant and anti-inflammatory agent. While vitamin E is naturally present in a few food sources in the form of alpha-tocopherol, a Vitamin E supplement, in the form of Vitamin E capsules might just be the thing we need to help us attain all our skin goals.
Vitamin E, in the form of Vitamin E capsules, does amazing wonders for the appearance and health of skin, ranging from moisturization to fighting hyperpigmentation and eliminating dark circles. Vitamin E capsules help the skin to glow from within and brighten it up. They are the best source of vitamin E. 
Each Vitamin E capsule is created carefully, containing just the right dosage required to supply your skin with all the goodness that Vitamin E has to provide.
Here's how to use Vitamin E capsules: 
Vitamin E capsules contain Vitamin E as the active ingredient, usually encapsulated in a clear capsule coating. 

Now, depending upon the dosage and your personal requirement, take one Vitamin E capsule daily along with a glass of water. Do not crush, chew or break the tablets.

For finding out the best dosage of Vitamin E for meeting your needs, we recommend contacting your doctor. Several doctors recommend taking Vitamin E at night, either with your dinner or before you go to bed, because of the neuroprotective nature of Vitamin E.

Another reason behind taking your Vitamin E capsules with your meal is that it is a fat-soluble compound and this ensures maximum absorption into the body.

Do remember to take these Vitamin E capsules at regular intervals.

Doctors recommendations: Vitamin E is safe for almost all individuals when consumed in doses about 500mg with the tolerable limit being up to 1000 mg and with the recommended daily intake being set at 15 mg for adults.
Benefits of Vitamin E capsules
The effects of Vitamin E capsules show up very quickly in the human body, you can expect to see your skin clearing up, reduced hyperpigmentation and acne, stronger nails, less hair fall, smoother lips and a general overall healthy glow to your skin.

Vitamin E is a fat-soluble antioxidant which protects the cells from the damaging effects of free radicals, which means consuming Vitamin E capsules can keep your skin looking radiant, healthy and youthful.

Vitamin E capsules can also help in speeding up the process of wound healing since it promotes and increases the rate of cell turnover.
Conclusion
Vitamin E has a lot of benefits for human skin treatment. It reduces hyperpigmentation. Excess melanin production by the skin is the root cause of hyperpigmentation. Studies show that Vitamin E capsules are a good treatment for it.  Since Vitamin E is an antioxidant, it promotes blood flow and improves the firmness and structure of the skin, giving it a younger appearance. Since Vitamin E promotes cell turnover and regeneration it can be used to treat chapped and rough lips. We suggest the OZiva Vitamin E Capsules as they have the best reviews online and have been effective in providing results.