What's the Logic in Tennessee's New Medical Cannabis Proposal?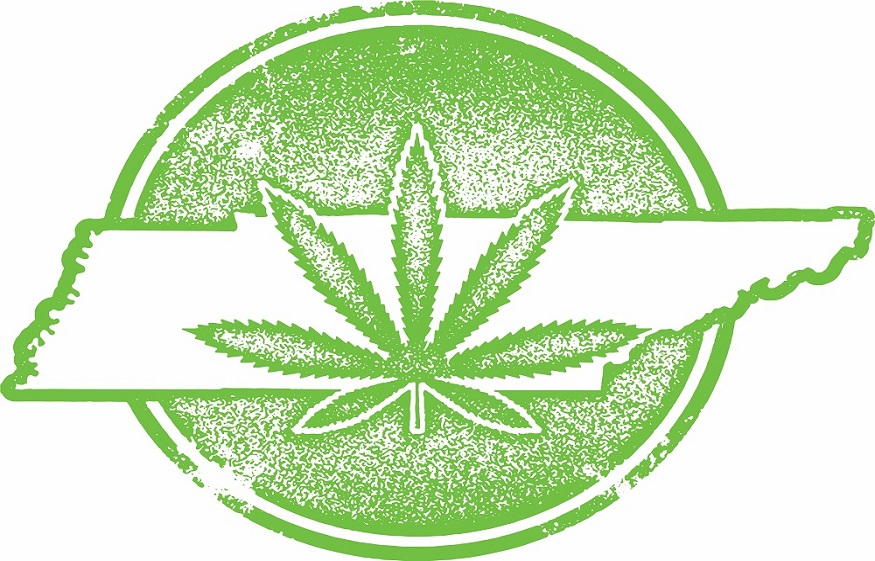 Medical cannabis patients in Tennessee already have access to low-level THC through the Volunteer State's existing program. If some patients need stronger medications, they just cannot get them. Thus, a new proposal to expand the Tennessee program in order to allow patients to get their medications from other states. But where is the logic in the proposal?
Tennessee's Medical Cannabis Task Force recommended the expansion to the state legislature in early 2022. Stipulations governing how the program could work would be similar to the current program's provisions. However, there is a sticking point: the proposal only includes six states. Those states are:
Arkansas
Delaware
Missouri
Ohio
Rhode Island
If the state legislature adopts the recommendation as-is, certain patients unable to get the medications they need in Tennessee could go to one of the other six states instead. But if legislators are willing to make that accommodation, why not just make higher strength medications available in-state? Sending patients to other states does not make a lot of sense.
Working with the Other States
Full adoption of the recommendation is by no means guaranteed at this point. At issue is the fact that Tennessee lawmakers would have to work with their counterparts in the other six states to come up with a reciprocity agreement. In addition, Tennessee residents would have to abide by the rules in the other six states in order to acquire medications from them.
Using Utah as an example, a Tennessee patient can walk into the Deseret Wellness pharmacy in Provo to purchase medication as long as they possess a valid medical cannabis card. Right now, though, Utah only issues non-resident cards to people intending to visit the state as tourists or guests. Would they be willing to issue cards to patients who are coming to Utah solely for the purpose of buying medication?
Not Close to Tennessee
Another curious aspect to the proposal is that four of the six states are not Tennessee neighbors. Arkansas and Missouri share borders with Tennessee, but Ohio, Rhode Island, and Utah, do not. They are not even close. It would be difficult enough for patients living on the east side of the state to get to Arkansas or Missouri. Imagine having to travel to one of the other four states.
If you are a patient in desperate need of medication your state does not offer, you have motivation to travel far and wide to get it. And yes, there are patients like that in Tennessee. But there are patients like that in every state.
If It's Good, It's Good
Tennessee has already approved low-level THC medications for certain qualifying conditions. In the eyes of state lawmakers, this is good. But if it is good at lower levels, why are lawmakers afraid of approving medications with higher levels of THC? If it's good, it's good.
It would be one thing if Tennessee did not allow medical cannabis at all. If even low-level THC drugs were banned, it would make sense to say to state residents, "You're welcome to go to any other states willing to provide you with your medications." But that is not the case here.
It seems a stretch to allow low-level THC medications but then tell patients to go elsewhere to get more potent medication. If it is okay for patients to have more potent medication from other states, why not just make it available in the Volunteer State? Something about the proposal just doesn't meet the standard of logic. But then again, very little about cannabis legalization has made sense over the years.