What does the color of the gums say?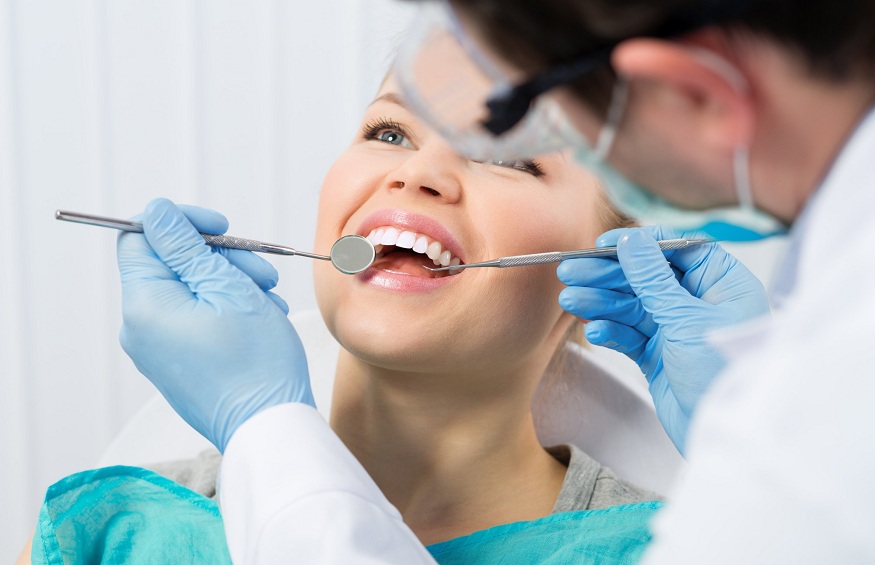 The condition of your gums attests to that of your general health. The more attentive you are to their color and texture, the faster you will be able to notice anomalies and make an appointment with your dentist. There are a variety of colors that can be considered normal: shades of pink are typical, but depending on your genes or even sun exposure, it is perfectly normal to have brown-toned gums. or black, regardless of your skin color.
The color of your gums may vary depending on the health of your mouth but also that of your whole body. Check out the color list below to see which color is yours so you can take the steps necessary to have a pretty, healthy smile.
THE COLOR OF YOUR GUMS MAY VARY DEPENDING ON THE HEALTH OF YOUR MOUTH BUT ALSO THAT OF YOUR WHOLE BODY.
The different gum colors to know
Brown: If you have dark skin, this may be the natural color of your gums. The gums can also turn brown after long exposure to the sun because the melanin darkens the gums. Check their texture and the necks of the tooth to see if they change color. The gums should appear firm and smooth regardless of their natural color.
A slight yellow tint or film on your gums indicates gingivitis. This disease is usually accompanied by swollen or inflamed gums. Gingivitis is common and can be treated by your dentist and with better oral hygiene. However, if you have a yellow sore, it could indicate the presence of a viral infection or an ulcer.
Black: Black gums can be of concern, especially if this change is abnormal for you. Black gums are linked to smoking and taking certain medications. Your doctor or dentist will be able to review your medical history and give you specific advice.
White: There are two options for white gums. A white film is usually the result of a fungal infection and requires medical attention to allow your body to fight it off. White and sore gums, especially with the presence of white sores, will be tender and bothersome. It is likely that this is the result of a viral infection and you should see your dentist immediately to prevent it from developing.
Gray: Gums covered with a gray film indicate that your immune system is weakened. Whether it's smoking or stress, gray gums are the result of a bacterial infection that requires medical attention.
Having the right reflexes is easy to have a healthy mouth and gums. Gum color is an easy way to monitor your overall health. Use the above information to learn more, but don't hesitate to consult your dentist for further advice. Any change in the color of your gums should be taken seriously and controlled as soon as possible.
Try the toothpaste, Zendium Proactive Gums . which has been specially designed for people with gum problems. It contains enzymes and proteins that are naturally present in our mouths, such as lacto ferrin, a protein known for its soothing properties. Each brushing is clinically proven to give you extra power to help fight the causes of bleeding and inflamed gums.