Debunking Common Dental Myths: Facts vs. Fiction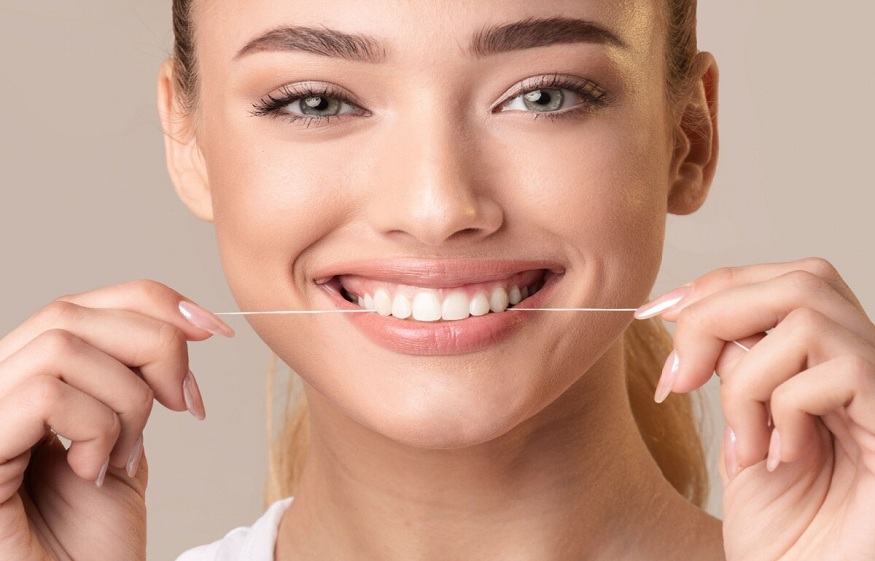 When it comes to keeping a healthy smile, it's critical to distinguish reality from fiction because oral health is a significant component of overall well-being. Numerous dental misconceptions have been spread over time, which has left the general public perplexed and misinformed.
This blog is an attempt to empower you to make educated decisions by dispelling some of the most pervasive misconceptions about dental restoration in this blog.
Myth 1: You should avoid visiting the dentist in South Kolkata unless you have a problem.
FACT: Maintaining good oral health requires regular dental exams. Dentists are educated to recognize early warning symptoms of oral cancer, gum disease, and other dental problems that may not be immediately obvious to the untrained eye. Seeing the dentist every six months enables preventative care and early intervention, which may prevent you from requiring later, more involved, and more expensive procedures.
Myth 2: Sugar-free treats and beverages are safe for your teeth.
FACT: Unnatural sugars may not be present in sugar-free goods, but they frequently have acidic chemicals that can damage tooth enamel. Acidic chemicals can erode enamel, increasing the risk of cavities and sensitivity in teeth. The key is moderation, and it's crucial to keep proper dental hygiene practices even when eating sugar-free items.
Myth 3: Brushing harder makes your teeth cleaner.
FACT: Your teeth and gums might be harmed by using a hard-bristled toothbrush or violently brushing your teeth. Brushing too vigorously can erode enamel, induce gum recession, and increase sensitivity in the teeth. To properly remove plaque and debris without harming your teeth, choose a toothbrush with soft bristles and brush in gentle, circular strokes. Also, brushing harshly can make you get root canal treatment in Kolkata.
Myth 4: Avoid brushing and flossing your teeth if your gums are bleeding.
FACT: The accumulation of plaque along the gumline is the primary cause of bleeding gums, which frequently signals early gum disease. The issue will get worse if you don't brush and floss. To eliminate plaque and encourage healthy gums, brush your teeth gently twice daily and floss once. For a full check, visit your dentist if the bleeding continues.
Myth 5: Teeth whitening weakens your teeth.
FACT: When properly applied, professional teeth whitening procedures do not weaken the teeth. In order to remove stains, the active chemicals in whitening treatments, such as hydrogen peroxide or carbamide peroxide, enter the enamel. However, overusing or using unrecommended items might cause dental sensitivity and enamel erosion. Before undergoing any teeth-whitening procedures, it is advisable to speak with your dentist.
Myth 6: Chewing sugarless gum is equally as beneficial to your teeth as cleaning them.
FACT: While sugarless gum might encourage saliva production, which helps wash away food particles and neutralize acids, it cannot replace thorough brushing and flossing. Gum should supplement oral hygiene routines rather than take their place. Search for "dental clinic near me" to properly deep clean your teeth.
Myth 7: Baby teeth do not require much care since they fall out anyway.
FACT: The growth of permanent teeth depends heavily on baby teeth. Baby teeth cavities that are left untreated can cause discomfort, and infection, and even delay the emergence of adult teeth. A lifetime of good oral health is built on the foundation of early dental care.
Conclusion
Maintaining good dental health is crucial for having a stunning smile and being healthy in general. You may choose your dental treatment with confidence if you bust these myths about dentistry and are aware of the reality. Keep in mind to follow a consistent oral hygiene regimen, see your dentist frequently, and get expert guidance for any dental issues. Knowing the facts about dental care and making it a priority in your everyday life are the first steps to having a healthy smile.