The Benefits of CBD Gummies and Vitamins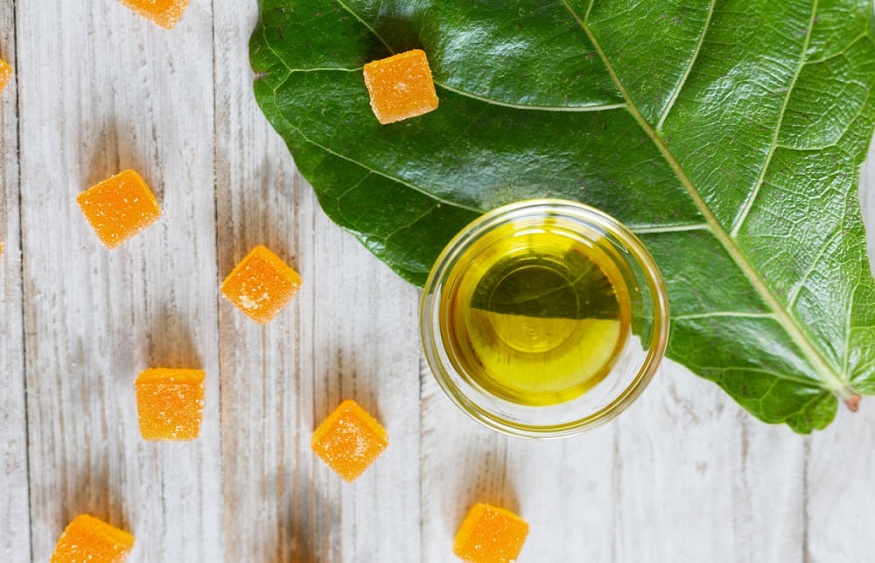 It is almost hard to believe that CBD was first consumed globally as a component of recreational marijuana and as part of the stoner culture. It has certainly stepped out of that shadow today. These days, CBD has been shown to offer a range of fantastic health benefits, which has seen its use explode among health-conscious consumers looking for alleviation of particularly unpleasant symptoms of serious conditions or for more general health reasons such as tackling anxiety and insomnia, to alleviating pain and inflammation. It should certainly be noted that much more research will be needed before CBD can be effectively marketed as a medical treatment for certain conditions, but it's certainly become a first-rate health product.
There is no better display of the way in which CBD has been incorporated into health products than the popularity of CBD vitamins. CBD vitamin pills are the simplest delivery method of CBD substances. There is no need to do anything except swallow the capsule, which resembles very much the other vitamin products purchased over the counter and have been a fixture of the health products scene since time immemorial.
What is CBD Oil?
The major component of the majority of CBD vitamins is CBD oil. This is simply because it is the most general form that CBD takes. Yammy CBD, specialists in all manner of CBD products, say that CBD oil is any oil-containing cannabidiol, the non-psychoactive component of the hemp and marijuana plant. The difference between hemp and marijuana, by the way, is that hemp is any cannabis plant that contains only a small quantity of THC (the psychoactive component of cannabis), whereas marijuana is any plant that contains a larger quantity and is frequently used as recreational cannabis.
Nevertheless, regardless of what plant it comes from, CBD is still simply CBD, offering all the aforementioned benefits but being in and of itself non-psychoactive. CBD oil is simply this substance suspended in a carrier oil (which is necessary if it to be stored or consumed at all). This is what you will find inside CBD vitamins and gummies.
Benefits of Working CBD Vitamins into Your Daily Routine
The thing about CBD vitamin pills as that they are designed to be taken regularly as part of daily routine. Here follows some benefits of taking CBD in this way:
It's the Easiest Way to Get Your Daily Dose
We have already mentioned how CBD vitamin supplements are the easiest way to take CBD every day, but it should also be noted that this is the easiest way to get the exact same dose, and at the exact same time. When you vape or cook with CBD oil, you can, of course control your dosage, but it will always vary a bit. If you want to be exact and medical about things, CBD vitamin supplements are the way.
It's All-Natural
This applies to pretty much all CBD products, but it's worth a special mention here. We don't often think of the contents of a pill as natural (because they very rarely are) but when you take a CBD pill, it can always be accompanied by this comforting thought.
They Are High Quality
When it comes to CBD vitamin supplements, they are nearly always composed of high-quality CBD. Full spectrum CBD is cannabis oil with particularly high concentrations of CBD and other beneficial parts of the plant. Because CBD vitamin supplements are a specifically health orientated product, they use the best stuff out there.
It is easy to do and making CBD vitamin supplements a part of your daily routine could just improve that daily routine no end.