Thai Consumer Preference On Beauty Service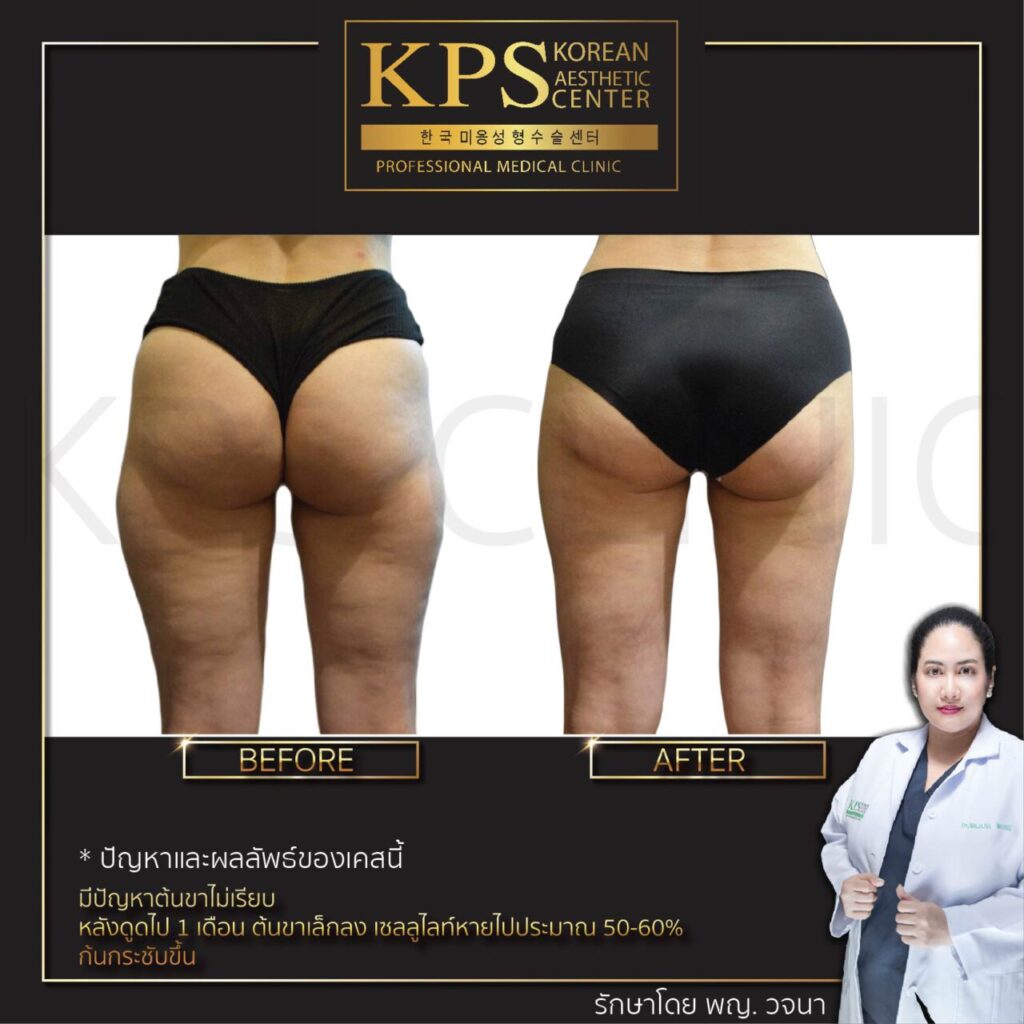 In Asia, Thailand has always been a strong market for beauty, health, and wellness. People look towards this country as the perfect place for beauty and wellness at a relatively lower cost treatment, high standard of care, and relaxing environment for body and soul retreat. Thailand's beauty and personal care products market is growing faster due to the ubiquitous social media usage that is bringing a whole host of new challenges and opportunities. The affluent Thai middle class has an insatiable appetite for fresh new beauty products. Social media has provided a new way to target more refined target segments of consumers. There is a high demand for specialists, natural skincare products, and cosmetics. Thai consumers are more health-conscious as people are acquiring more knowledge about the benefits of exercise.
Thailand makeup trends
In Southeast Asia, Thailand is just a cut above the rest when it comes to next-level beauty tricks, tips, and trends. Thais are teaching us how to have skin so clear it resembles literal glass or dishing out facts about unusual yet effective ingredients. Over the years, statement red lipstick is the 'little black dress' of the beauty world that goes hand in hand with idol lashes and peach or pink blush.
Aesthetic surgery demand in Thailand
Everyone might have an unsatisfied part of the body that showed up every time they looked into the mirror and these factors urged one's decision of cosmetic or plastic surgery. Aesthetic surgery especially body jet liposuction is now being embraced more to help one achieve their dream body shape. Being one of the advanced or high-end medical services, body jet can eliminate fats from one's body a few times while offering less swelling and brushing. This has improved the self-confidence of patients and more career opportunities for aspiring models. However, each aesthetic surgery in general that is performed in Thailand, has a pattern of operation but tailored made for each patient according to different needs. This is always done under physicians' advice for safety's sake.
Demand for aesthetic surgery
Due to some aesthetic surgeries performed by unregistered doctors, there is no exact number collected from cosmetic and reconstructive surgeries performed in Thailand. Thailand has been shown to host more demand for aesthetic surgery. This is because the trend of aesthetic surgery came after new surgical techniques have been developed (especially body jet liposuction for body contouring) that are affordable and work more efficiently. Not only are Thais interested in cosmetic surgery but also medical tourists from across the world. Aesthetic surgery in Thailand gives many benefits to people who look for reconstructive and cosmetic surgery outside their homeland. The country offers shorter wait times, affordable prices, and more choice of service which gives the patient a wide range of selection in terms of the experience of the physician. Having aesthetic surgery in Thailand also allows one to tour the beautiful 'land of smiles'.
Is Body jet liposuction the new trend?
Worldwide, medical tourists travel for liposuction surgeries to Thailand. Thailand is one of the foremost fashionable destinations for reconstructive surgeries. For beauty service, Thais are now opting for body jet liposuction for body sculpting techniques. The procedure is worth every dime as it gives you a fresh and trim body. It involves sucking fat out through a tube and this, one can lose pounds in undesired areas quickly. The procedure is comfortable, safe, and has a faster recovery period.
Conclusion
In Thailand, high competition in medical treatments services has pushed many service providers in the country to provide the best medical services in the luxury environment. To reach the high-quality standard and turn Thailand into the Medical hub of Asia, the Ministry of Public health, Thailand is currently promoting Thai health products and Thai medical services. Aesthetic surgery in Thailand has gotten attention from foreigners mostly through internet connection about quality and price and also word of mouth. KPS Clinic is one of the clinics that has been drawing patients to the country.