How Does Cannabis and Dabbing Differ from Smoking and Vaping?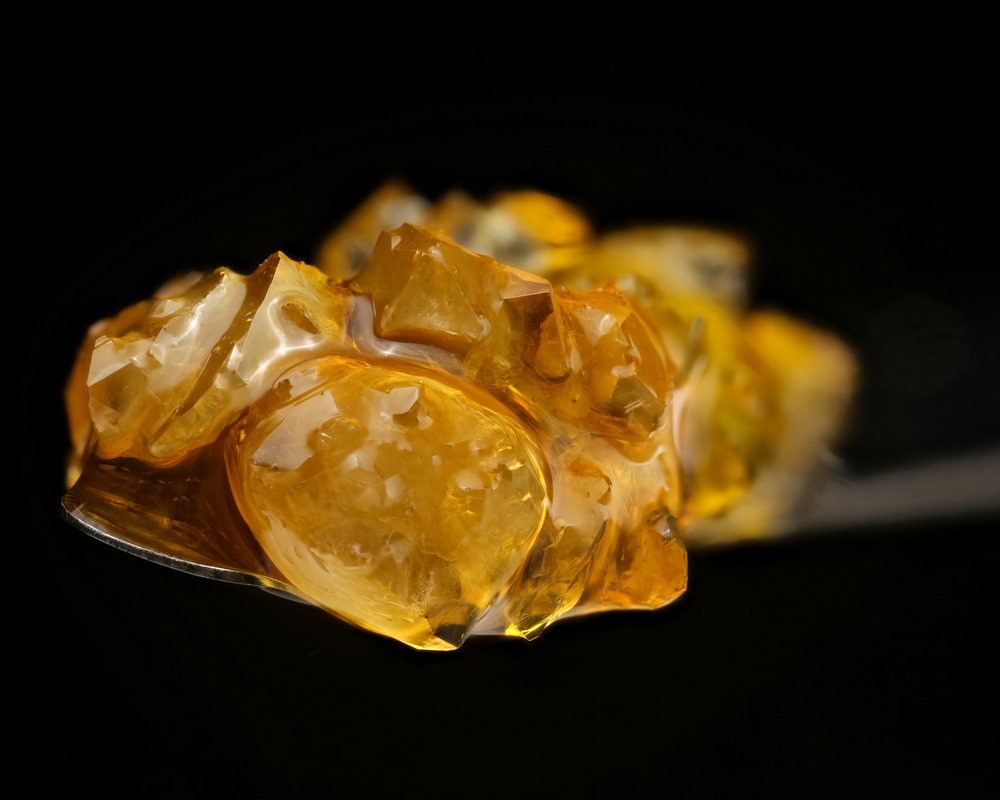 The world of cannabis consumption can be quite confusing with all the vocabulary terms and 'secret' acronyms. Take the practice of dabbing. Have you ever heard of it? If so, you are in a relatively small minority. Most people have no clue what cannabis dabbing is. They also don't know how it differs from smoking or vaping.
This post will explain the differences between the three practices. To be clear, what we are talking about here is using a THC product. THC is the cannabinoid in marijuana that makes people high. CBD is another cannabinoid, but it doesn't produce that high feeling. Therefore, people into dabbing are not using CBD oil. They are using THC.
Heat Is the Catalyst
The first thing to know is that heat is the catalyst in all three processes. Heat releases the cannabinoids and terpenes users are after. The amount of heat required depends on the process you choose. But one way or another, heat is involved.
You should also know that both dabbing and vaping utilize THC concentrates, whereas smoking involves straight plant material. The concentrates used to make dabbing and vaping products are created by extracting resin from marijuana plants. Processors use that resin to create all sorts of cannabis products above and beyond dabs and vaping liquids.
More About Dabbing
Dabbing is a process of activating THC through a sort of flash burn. The idea is to apply extremely high heat so that the dab vaporizes almost instantly. As it does, the user inhales the resulting vapor. THC's euphoric effects are almost instantaneous when you dab. That is one of the main reasons dabbing is so popular among recreational users.
The big downside to dabbing is potency. It is easy for inexperienced users to overdo it by dabbing, although doing so is not life-threatening. It's just really, really uncomfortable. On the other hand, overdoing it is one way to learn. Nearly every experienced dabber can tell stories of overdoing it in the past.
More About Smoking
Smoking marijuana is pretty simple to understand. You put raw flower into a pipe or roll it into a joint. Then you apply a flame and let it burn. You inhale the smoke just like you would if you were smoking tobacco. THC's effects are just as quick with smoking as they are with dabbing.
The obvious downside of smoking is inhaling the hundreds of toxic chemicals combustion produces. In that regard, dabbing is considered cleaner because you are not inhaling burnt plant material. However, neither dabbing nor smoking is as clean as vaping.
More About Vaping
A strict definition of vaping limits the practice to heating a propylene glycol or vegetable glycerin-based liquid and inhaling the resulting vapor. However, the good folks at Utah Marijuana say that the modern practice of dry heating raw flower is also considered vaping by many people.
In either case, no combustion occurs. When a liquid is used, it is heated to the point of vaporization – very similar to what occurs when you boil water on the stove. You heat the liquid and breathe in the vapor. When you dry heat, you are heating plant material to a temperature high enough to release THC without initiating combustion.
Dabbing, smoking, and vaping cannabis all produce similar results. They all rely on heat as the catalyst. Ironically, what separates the three practices is the amount of heat applied. Dabbing requires the highest temperatures, vaping the lowest. It should be no surprise that vaping is the cleanest of all three methods. That is what happens when you eliminate combustion.