Experiencing Social Anxiety In Schools – How To Help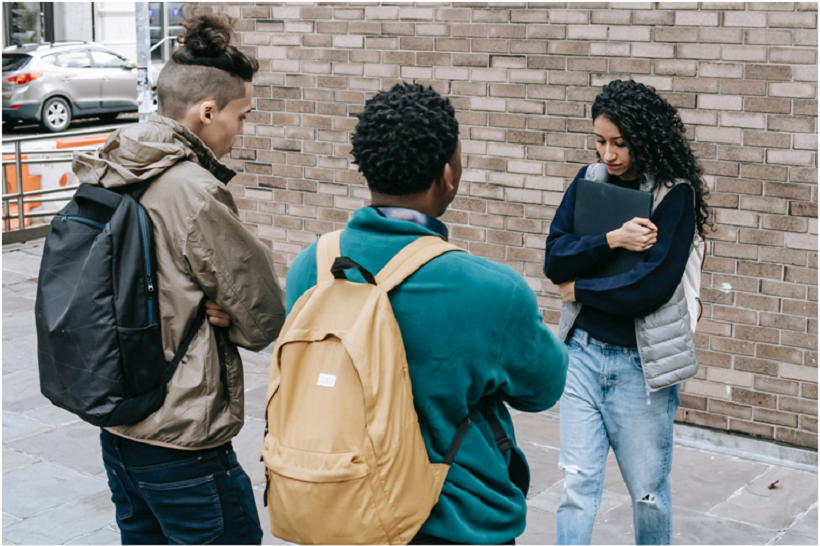 Many parents and guardians face the common and serious issue of anxiety amongst schoolchildren, which can manifest in various symptoms and forms such as generalized anxiety disorder or post-traumatic stress disorder. Social anxiety disorder, or SAD, is particularly prevalent and has affected more people in recent years, especially due to the stressful conditions in education created by the COVID-19 pandemic.
The good news is that social anxiety disorder is a manageable condition that need not interfere with a child or teen's life. They do not need to feel destined for a life of isolation, underachievement, and anxiety. The accompanying infographic provides several coping strategies for children with SAD and is highly recommended reading for students, their loved ones, and school faculty.

Infographic provided by The American Academy, experts on online courses for high school students