Dr Richard Nahas Shares the Benefits of Vitamin D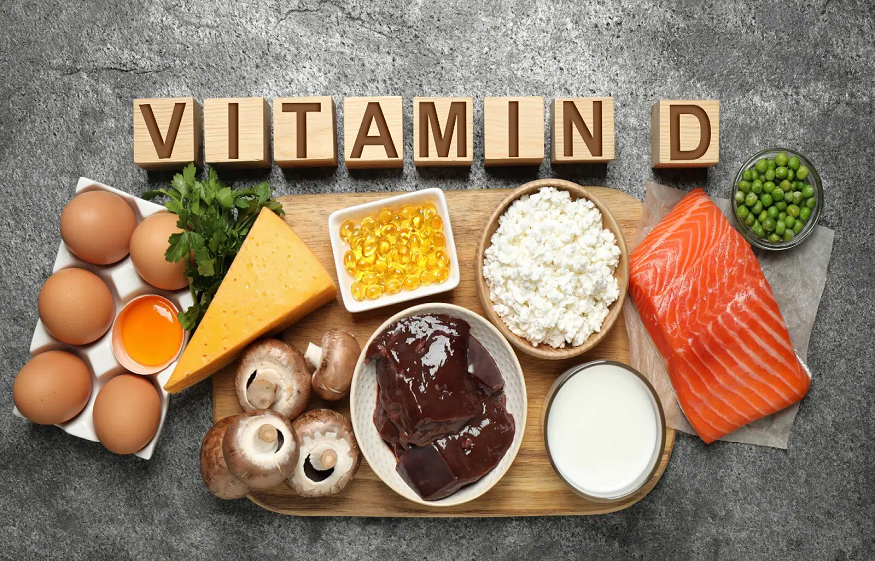 Introduction
According to Dr Richard Nahas, vitamin D is a fat-soluble vitamin that is naturally found in a lot of whole foods and also produced naturally with exposure to the sun. It is an essential nutrient that's required by your body for many reasons. Let's check out the benefits of vitamin D.
The Benefits
1. Strong and healthy bones –
Vitamin D promotes calcium absorption as food moves through the intestines. It helps your body maintain adequate levels of phosphorous and calcium in your blood. Those minerals are necessary for bone mineralization. When your body doesn't get enough vitamin D, it can lead to osteocalcin or softening of the bones. It's a result of poor bone density and muscular weakness. In children, lack of vitamin D leads to rickets, where they develop bow-shaped legs due to softening of the bones.
2. Supports weight loss –
people who have a higher body weight are more likely to have low vitamin D levels. Studies show that a higher body fat percentage and body mass index are linked to lower levels of vitamin D in the bloodstream. This may be due to less exposure of the skin to the sun or inadequate consumption of vitamin-D-rich foods.
Some evidence also suggests that vitamin D may aid in weight loss. Your body should contain around 20 ng/mL of vitamin D in the blood to promote overall health and strong bones. A study conducted on 218 overweight women over a year showed that those who fulfilled their vitamin D requirements through supplements experienced more weight loss. They lost an average of over 3kg more than the women who didn't have adequate blood vitamin D levels.
3. Vitamin D fights diseases –
Apart from the primary benefit of keeping your bones healthy, vitamin D also helps to fight off many diseases. A 2018 study linked low levels of vitamin D with an increased risk of multiple sclerosis (MS). Maintaining an adequate level of vitamin D in the body can help reduce the risk of MS.
Vitamin D may also help to reduce the risk of heart disease and other severe illnesses like acute respiratory distress syndrome. Moreover, vitamin D supports good immune function and reduces the risks of autoimmune diseases like type 1 diabetes, rheumatoid arthritis and inflammatory bowel disease.
4. Sources of vitamin D –
The greatest source of vitamin D is the sun. If you spend a considerable amount of time under the sun due to sports or other activities, you may be fulfilling your vitamin D needs adequately. Other than that, you can obtain vitamin D from food sources like egg yolk, yoghurt, shrimp, salmon, cod liver oil, salmon, sardines and more such items.
Conclusion
Dr Richard Nahas suggests that you pay a bit more attention to your diet and make sure that it fulfils your body's requirement for vitamin D. While standing under the sun would provide you with vitamin D, too much exposure increases the risks of cancer. Instead, try to eat more shrimp, salmon, sardines, egg yolk and other food rich in vitamin D.