Utah Joins Fight Against Copycat THC Edibles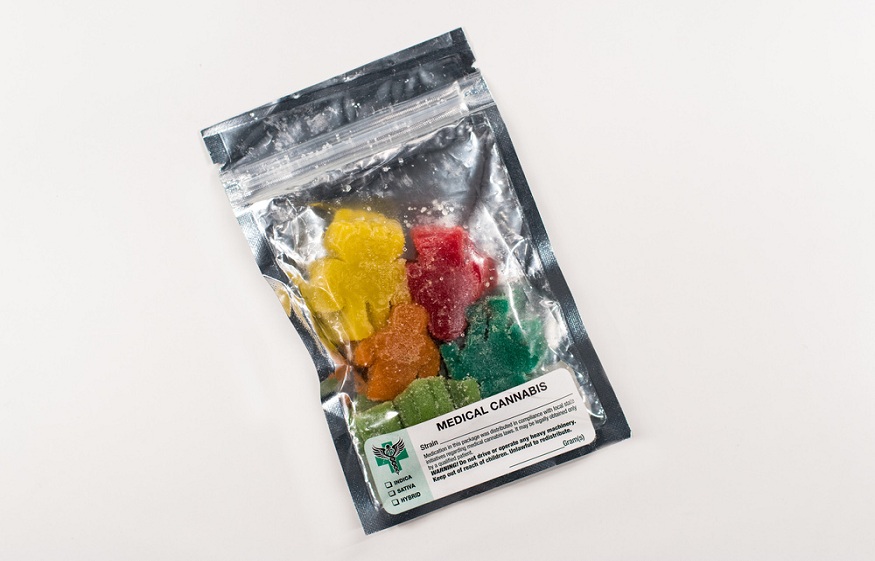 In May 2022, a bipartisan group of twenty-three state attorneys general sent a letter to Congress demanding action against copycat THC edibles. The letter was in response to rising reports of children being sickened by copycat snack foods that had been laced with THC. Utah's state attorney general was among them.
Seeing officials from so many states join hands on this issue is surprising on the one hand and refreshing on the other. In addition to Utah, the state attorneys general from Washington, California, Florida, Oregon, South Dakota, and even Alaska joined the fray. They do not all agree on how cannabis should be regulated, but they all agree that this particular issue needs to be addressed quickly.
Two Potential Problems
As state officials see it, there are two potential problems that need to be addressed. First are copycat edibles supposedly sold as legal CBD products. As you may know, CBD is legal nationwide. There is very little regulation dictating how CBD must be packaged and sold. But unfortunately, there are those bad actors who are packaging copycat products under the CBD label despite knowingly lacing those products with THC.
The other problem revolves around copycat snack makers who aren't even bothering to try the CBD angle. They are making their products and sending them out to recreational-use states for sale at normal cannabis dispensaries. The problem is that the copycat products are being confused with the legitimate products they mimic. The wrong products go on the shelf and people get sick.
No Edibles in Utah
The curious thing about Utah is that their medical-only program doesn't allow edibles to begin with. A patient can visit the Pure Utah pharmacy and find everything from vape cartridges to tinctures and gummies. But pharmacies cannot legally sell things like cookies, brownies, and infused drinks.
There have been a few cases of Utah children being sickened by copycats in recent months. If they are not getting those products at cannabis dispensaries, that means they are probably getting them at stores that sell legal CBD products. That further means that more nefarious sales tactics are in play.
Ban Copycat Edibles
So what is it that the twenty-three state attorneys general want Congress to do? Simply put, they want federal lawmakers to ban copycat food products across the board. They want laws that prevent copycat companies from using color schemes and logos that are confusingly similar to legitimate products. The idea is to prevent accidental poisoning by making it impossible for copycats to confuse customers.
That's a pretty tall order. For starters, someone would have to decide on criteria for determining whether a color scheme or logo is acceptable. Next, the law would have to deal with the existing practice of creating funny brands designed to mimic existing brands for purposes of satire. The practice has been an acceptable marketing tactic for decades.
Last but not least is the practical implications of enforcement. Copycat manufacturers are already skirting the accepted boundaries of good marketing – if not outright breaking the law in some cases. Any action taken against copycat manufacturers must have teeth. Lawmakers need to make enforcement a priority or they are wasting their time.
Utah joining with the other state attorneys general in the fight against copycat THC edibles signifies just how serious this issue is. In a state where THC edibles are not allowed anyway, officials are still concerned they have a problem. That says something about our national attitude toward cannabis, THC, and CBD. It ought to be a wakeup call that perhaps we have been moving on this issue too quickly.