The Best Ways to Take Care of Your Skin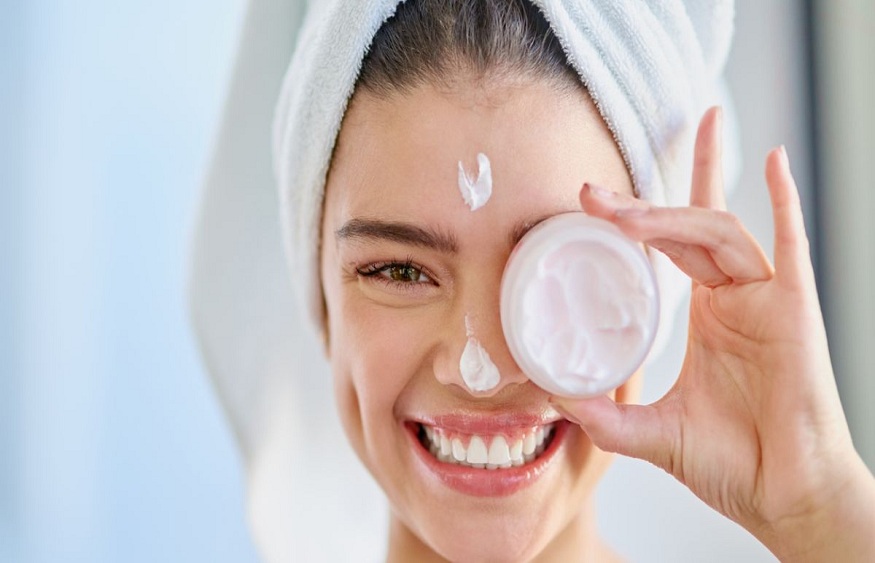 On social media and in the beauty industry, there is a lot of emphasis on buying products.
However, not all products solve one's skin woes. If you are still looking for the best skin care routines, the following are unbottled ways you can look into:
1. Stop Smoking
Smoking often makes one's skin older and may contribute to wrinkles. It also narrows blood vessels in the skin, making skin paler and decreasing the flow of blood. This depletes your skin of nutrients and oxygen, which are important for the health of your skin.
In addition, smoking damages elastin and collagen, which are the fibers that give your skin the elasticity and strength it requires. Last but not least, smoking can increase the risks of cell skin cancer.
The best way to prevent all these is to stop smoking. Your doctor will recommend suitable treatment methods to help you stop smoking.
2. Consider Botox
As Botox gains more popularity, many individuals want to know the advantages of the cosmetic procedure. Among the greatest benefits of getting Botox is that it is a simple way of improving your natural beauty. It is often used as an anti-aging treatment as it lessens wrinkles' appearance.
Botox treatment is also a great option when it comes to cosmetic procedures, as they are fast and non-invasive. The procedure takes a few minutes, especially if you work with an expert. And because the treatment is a non-surgical procedure, you will have less downtime.
3. Less Stress
Looking for better ways to manage your stress level will come in handy when it comes to your skin health. Certain skin diseases, such as atopic dermatitis and psoriasis, usually appear for the first time when you get stressed. In addition, stress may cause flare-ups of various skin conditions, including the following:
Rosacea
Psoriasis
Eczema
Acne
4. Eat Healthily
Although the connection between healthy skin, acne, and diet isn't completely clear, certain research shows that food high in GI, milk, refined carbohydrates, and sugar can worsen acne. But food high in vitamin C and low in unhealthy carbohydrates, unhealthy fats, and refined sugars can promote younger-looking skin.
The key goal is to maintain a healthy body weight. Constantly losing and gaining weight is bad when it comes to the health of your skin. Making your skin contract and expand will lead to the skin losing elasticity, causing wrinkles and lines.
5. Drink a lot of Water
It helps to flush the toxins and keep your organs functioning well. Drinking a lot of water also comes with many benefits for your skin.
For your skin, water will help to keep it looking healthy and hydrated. It may as well reduce the appearance of wrinkles and lines.
To Wrap-Up
Taking good care of your skin is a healthy habit. It is a steady and slow process, but if religiously practiced, it can reap a lot of benefits. A proper skincare routine can't just slow down aging signs and their effects on the environment. It can also prevent you from potential skin issues.