Navigating Health Insurance – How Some Plans May Cover Treatment at Pain Clinics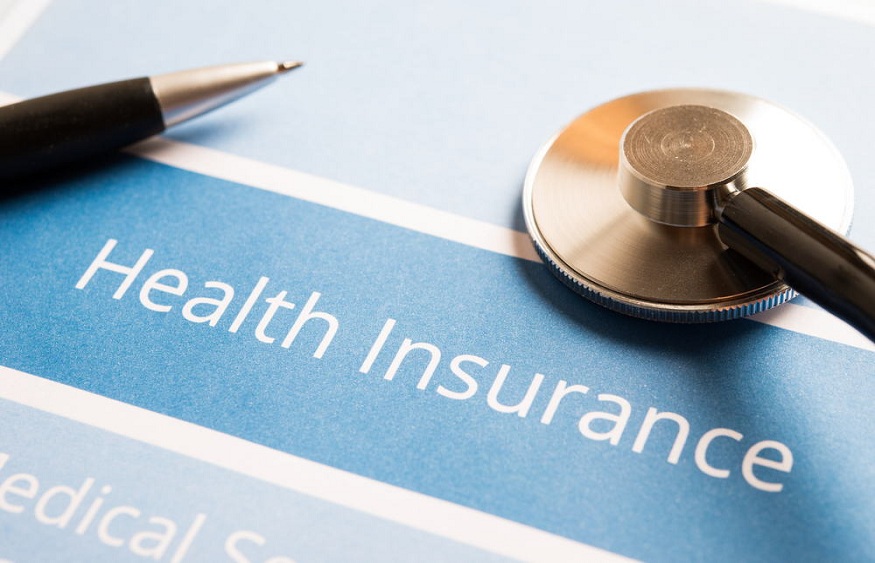 Health insurance can be a complicated subject, and navigating your way through the various plans and coverage options can feel overwhelming. But don't worry – we're here to help you understand how some plans may cover treatments at pain clinics so you can focus on what really matters: finding relief from your pain.
Understanding Pain Clinics and Their Benefits
Chronic pain diagnosis and management is the area of specialization at pain clinics, where patients can avail themselves of a range of treatments to get relief. These treatments can include medication management, physical therapy, nerve blocks, and alternative therapies like acupuncture. Pain clinics using a multidisciplinary approach can be a lifesaver for those grappling with chronic pain, bringing them hope and enhanced quality of life.
The Importance of Health Insurance Coverage for Pain Clinic Treatments
As beneficial as pain clinics can be, the cost of treatment can quickly add up. According to those at the Utah-based pain clinic KindlyMD, health insurance can play a critical role in making these treatments more affordable, allowing you to focus on your recovery without the added stress of financial concerns.
Types of Health Insurance Plans: HMOs, PPOs, and More
Different health insurance policies exist, and they all come with their own regulations and degrees of protection.
Health Maintenance Organizations (HMOs): HMOs typically require you to select a primary care physician (PCP) who will coordinate your healthcare. To see a specialist like a pain management doctor, you'll usually need a referral from your PCP. HMOs often have lower out-of-pocket costs but can be more restrictive in terms of provider choice.
Preferred Provider Organizations (PPOs): PPOs offer more flexibility when it comes to choosing healthcare providers, allowing you to see specialists without a referral. Typically, these plans mean greater expenses paid directly by the insured, especially if you visit a provider that is not within your plan's network.
Exclusive Provider Organizations (EPOs): EPOs combine elements of both HMOs and PPOs. You generally don't need a referral to see a specialist, but you're limited to providers within the EPO network.
Point of Service (POS) Plans: POS plans also blend features of HMOs and PPOs. You will need a referral from your PCP to see a specialist, but you have the option of seeing out-of-network providers at a higher cost.
How to Determine if Your Health Insurance Covers Treatment at Pain Clinics
Now that you have a basic understanding of health insurance plan types, let's explore how to determine if your plan covers treatment at pain clinics.
Review Your Plan Documents: Your insurance plan documents should provide detailed information on coverage for pain management services. Look for sections related to specialist care, outpatient services, and any specific exclusions or limitations.
Call Your Insurance Company: If you're unsure about your coverage or need clarification, call your insurance company's customer service line.
Speak with Your Pain Clinic: Pain clinics are often well-versed in working with insurance companies and can help you navigate the process.
Understand Your Out-of-Pocket Costs: Even if your insurance covers treatment at a pain clinic, you'll likely still have some out-of-pocket expenses, such as copays, coinsurance, or deductibles.
Conclusion
Understanding your health insurance coverage and how it applies to treatment at pain clinics can be a crucial step toward finding relief from chronic pain. Taking the initiative to educate yourself and collaborate closely with your healthcare providers and insurance company will allow you to make well-informed decisions while also finding relief from pain. To get the best care possible, it's a good idea to connect with your healthcare providers, insurance company, and support team.