Managing Staff Burnout and Promoting Wellness in Behavioral Health Departments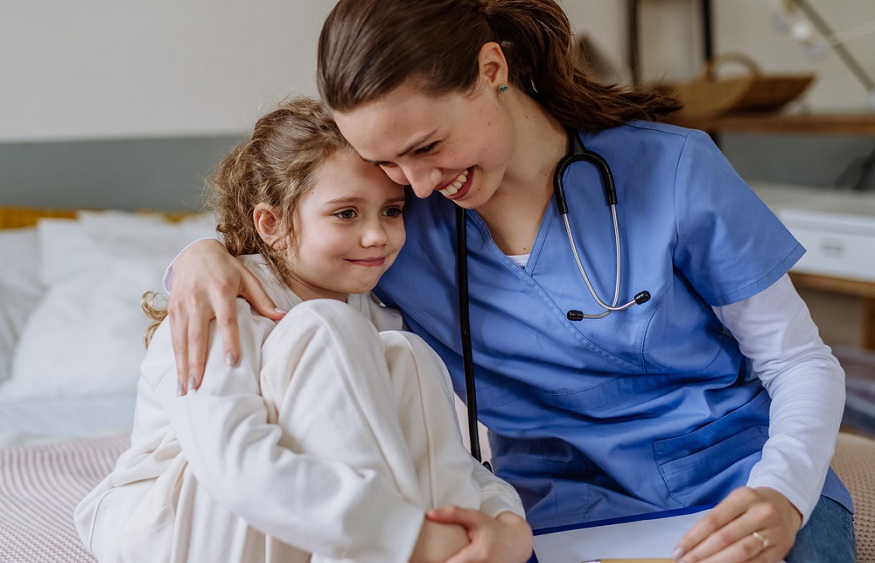 One healthcare department that often experiences high levels of stress is the behavioral health department. Behavioral health professionals work tirelessly to support individuals struggling with mental health issues, substance use disorders, and other challenges. As a result, it's essential to prioritize staff wellness and prevent burnout in these critical departments.
Understanding Burnout in Behavioral Health Departments
In behavioral health departments, staff members are continually exposed to emotionally challenging situations and high-pressure workloads. This constant exposure can lead to burnout, affecting the quality of care they provide and their overall well-being.
To effectively manage staff burnout, it's crucial to recognize the signs and symptoms early. These may include:
chronic fatigue
irritability or mood swings
detachment from work or relationships
frequent physical ailments.
Creating a Supportive Work Environment
According to the experts at Texas-based Horizon Health,a crucial aspect of Behavioral health management is fostering a supportive work environment that encourages staff wellness. A few key strategies for creating this environment are:
Open Communication: Encourage open communication among staff members to discuss their feelings and experiences. This creates an atmosphere of trust and empathy, helping to alleviate stress.
Regular Check-ins: Conduct regular check-ins with staff members to monitor their well-being and identify any early signs of burnout. Addressing these concerns promptly can prevent them from escalating.
Encourage Time Off: Encourage staff to take time off when needed and promote a healthy work-life balance. Time away from the job can help employees recharge and maintain their mental health.
Offer Resources: Provide resources, such as stress management workshops or access to mental health professionals, to help staff cope with the challenges of their work.
Promoting Wellness through Self-Care and Mindfulness
Another important part of managing staff burnout in behavioral health departments is promoting self-care and mindfulness. Encourage staff to take breaks and engage in activities that rejuvenate them, such as exercise, meditation, or hobbies.
Mindfulness exercises, such as deep breathing or guided imagery, can be especially beneficial for those working in high-stress environments. Teaching staff to be present and focused with mindfulness exercises can help to alleviate feelings of stress and anxiety, contributing to overall wellness.
A great way to promote wellness in the workplace is to host a wellness event! Check out the infographic below for tips to plan one to benefit your employees.
Infographic created by Meritage Events, a corporate event planning company
Professional Development and Growth Opportunities
Providing opportunities for professional development and growth can also help to prevent staff burnout. Investing in their career growth means that staff members are more likely to feel engaged, satisfied, and motivated in their roles. Consider offering:
continuing education opportunities
training and development programs
opportunities for career advancement.
Recognizing and Rewarding Staff Contributions
Lastly, acknowledging and rewarding the hard work of your staff members can go a long way in preventing burnout. Regularly recognize their contributions through:
verbal or written acknowledgment
celebrating accomplishments and milestones
offering incentives or bonuses for exceptional performance.
When you show appreciation for their hard work, you help to build a supportive and nurturing work environment that contributes to staff wellness.
Conclusion
The wellbeing of staff in behavioral health departments is essential for the effective treatment of patients and the success of the department as a whole. Prioritizing staff wellness through behavioral health managementstrategies allows you to create a supportive and nurturing work environment that prevents burnout and promotes overall wellbeing.
Remember to encourage open communication, provide resources for self-care and mindfulness, offer professional development opportunities, and recognize and reward staff contributions. Investing in the wellbeing of your staff means you not only support their personal health but also contribute to improved patient care and outcomes in the behavioral health field.