How to Establish a Sleep Routine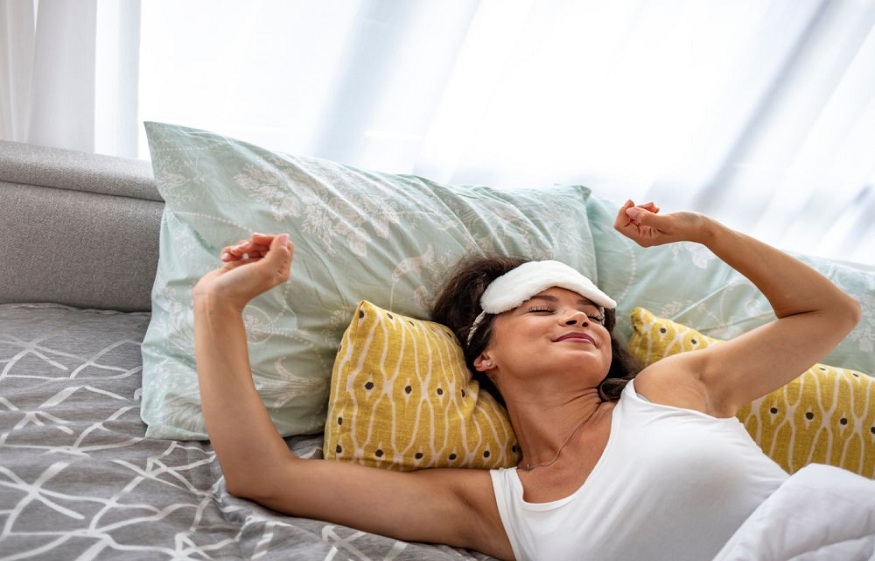 Most of us know how important sleep is. It is during sleep that our brain self-repairs and carries out vital functions. We need adequate amounts of sleep to recharge our body and our brain in order to fight off illnesses and to allow us to function as we should. Without sufficient sleep, we are more prone to illness and disease, and we are much more likely to suffer with our mental health.
The problem for many individuals is that despite knowing how important sleep is for our mental and physical health, we struggle to either get to sleep or stay asleep. For some people, the routine of going to bed and laying there for hours unable to drop off can be massively stressful, which in turn impacts the ability to get a good night's sleep. It is a never-ending cycle that seems to have no solution. So, what can be done to improve your sleep schedule? Is there anything you can do to help you get to sleep and stay asleep every night?
Create a Relaxing Environment
The problem for many people is that they simply don't have a routine when it comes to sleep. They go to bed at different times every night and their sleep schedule is haphazard to say the least. To get your brain and body ready for sleep, you can try establishing a routine that you follow every night. This is something that parents do for babies, and it works for adults too.
Start by creating the perfect sleep environment. You might prefer to be warm, but you will sleep better in a cool, dark room. Open the windows to let in some air and use your duvet or blankets to keep warm.
If it is noisy in your house or if there is noise from passing traffic outside, try to block it out by adding some white noise. You can use a fan or play some relaxing sleep sounds on a speaker. Some people like to fall asleep to the noise of falling rain. There are apps that can play your preferred sound in the background.
Prepare Yourself for Sleep
To ensure your body is ready for bed, try to stick to a routine every night. Go to bed at the same time each night and set an amount of time for sleep. The recommended amount of sleep for adults is between seven and eight hours per night. Set your alarm every day, including on the weekends. If you get up later at the weekends, you will find it harder to fall asleep that night, which could throw your routine out of kilter.
There are those that like to do the same thing every night, such as having a shower or bath followed by a warm cup of milk or cocoa and then they will read a few chapters of their book before turning the lights off. Do what works for you but avoid using electrical devices before bed. The blue light they emit can interfere with your sleep schedule as they trick the brain into believing it is daytime. This means the brain stops producing melatonin, which is the body's natural sleep hormone, making it harder for you to fall asleep.
Try Some Natural Sleep Supplements
The experts at KIYA Longevity note that it can be hard to get into a good sleep routine at first and say that using sleep supplements for a short period of time can help. Those that contain only natural ingredients can help to aid a restful sleep without becoming habit forming.