Fun Activities for Children With Special Needs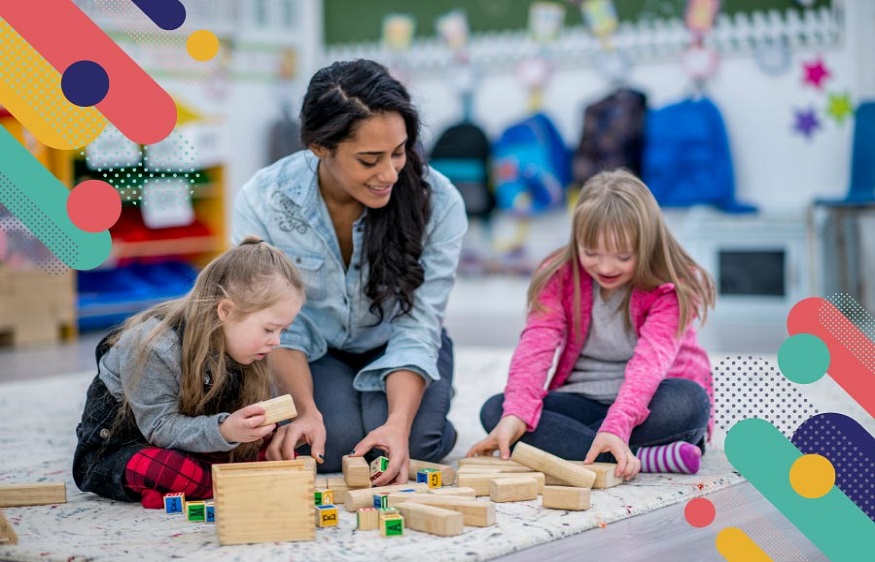 If you have a special needs child, then you can testify that finding an activity that they will enjoy is a challenging task to do. Finding an activity that suits them may be difficult, but you don't have to worry anymore; this article is specifically for you. This article will explain some fun activities that will not only be enjoyable to them but also promote creativity, social interaction and physical activity. So continue reading to learn more. Here are some of the fun activities that children with special needs can enjoy;
Going to the Park
Parks provide many opportunities for stimulation, such as slides, swings and climbing. Going to parks can be fun for most of them, playing with chalk along the pavements, running around and climbing frames. Even though most children with special activities cannot do these with the help of a caregiver or parent, they still enjoy them.
Going for a Ride or Tour
As a way of giving back to society, most successful business organizations partner with charity organizations to sponsor special needs children for a trip, road tour, or even a simple ride. Who wouldn't enjoy a road trip? Other activities, such as walking, bike rides or a car ride within the local community, provide a lot of stimulation and fresh air that everyone enjoys. It provides them with a chance to catch some fresh air and experience nature; for children with a disability, it can even be more beneficial.
Playing in Playground
Playgrounds offer various play toys and equipment that can stimulate, for example, the zip wires, roundabouts and zip wires. It can be fun, but unfortunately, not all playgrounds can accommodate all children with disability. Children with mobility issues may struggle to enjoy their time in the garden.
Visiting an Aquarium or Zoo
Both aquariums and zoos provide a wide range of animals and aquatic life. Many zoos and aquariums have regions where children with special needs can settle without worrying about loud noises and the large crowd; this can be overwhelming for children with sensory disorders. Visiting these places is always educational and maybe chaotic due to the numerous people.
Boat Riding
Children with disabilities also enjoy outdoor adventure activities such as boat riding. It makes them connect with nature as they also get some fresh air. They interact and bond during the exercise, which is a good thing, as they develop relationships and bonds suitable for them. It is such exercise that they build their belief and self-trust.
Colouring
Colouring is one of the fun special needs activities that children with special needs enjoy. It helps develop their eye-hand coordination and motor skills and is another way of expressing their creativity and talent. You only need to purchase unique colouring books for children with special needs.
Conclusion
In summary, when you are looking for a fun activity to entertain your kid, this article proves to be so helpful; it will help keep your child more entertained and have so much fun. Is there anything more fun than these that your child would enjoy? Share with us on our website if you believe we have left some out.