Different ways to smoke weed you need to know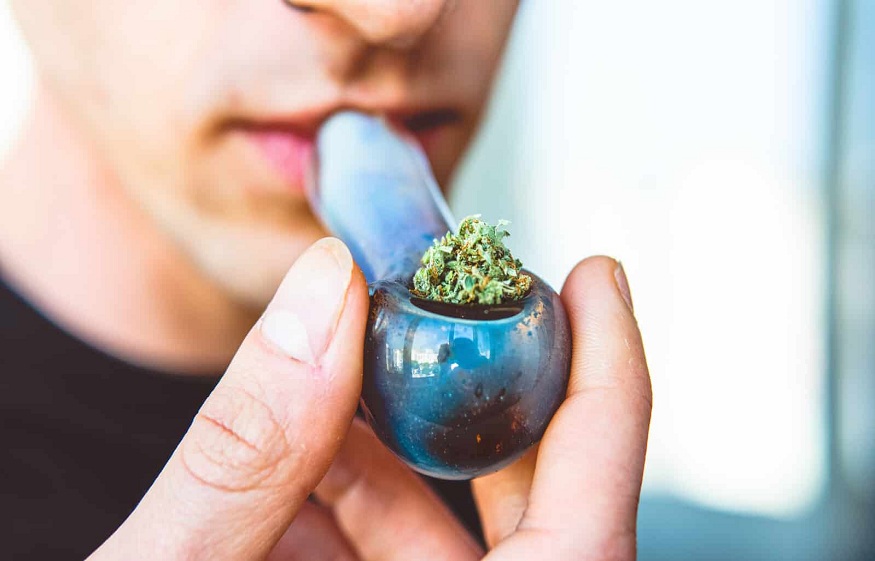 Suppose you are going to smoke weed first time in your life. In that case, you must be finding it very difficult to choose one method to consume it, worry not we are here to share your pain and to solve it with you some of the best methods you can use to consume weed which is effective and will not cause more harm to your body. Vaping is the most popular method of consuming cannabis, and options range from blunts and bongs to joints and pipes. While getting high can sometimes be a pleasurable and beneficial recreational activity, you should be aware that cannabis smoke, like cigarette smoke, includes irritant compounds and tar linked to respiratory issues.
Important notice: you must know the rules and regulations of your country; many countries don't allow consuming of weed; it will be better if you are sure that it is legal in your country.Below you will find different ways to smoke weed
The joints
One of the most common ways for people to use marijuana is in joints.
They are created by rolling cannabis on a rolling paper, which is "often made of hemp, rice, or paper,".You can also add filters to help prevent finger burns from smoking.
Follow the simple steps given below to make a joint:
You can use your hands or a weed grinder to crush the weeds. Eliminate any stems or seeds. If you want filter paper, make a tip out of a little piece of flexible paper that will fit inside your rolled-up paper. After that, place the filter paper on either end of the rolling paper, fill it with the grinded weed,and try to hold it in lengthwise. After that, you can roll the joint into a cone shape or something like a tube by placing them between your fingers. Light up the rolled joint's tip and breathe it through the filter side.
Blunts
Blunts are made similarly to the joints, and the only difference is they are often large in the size and last long. The distinction is that rolling paper isn't used to make blunts; cigar wrap is used. A study in 2010 found that the nicotine in blunts increases the number of toxic chemicals like carbon monoxide in participants' blood, resulting in adverse side effects such as nausea, vertigo, and headaches.
Follow the simple steps given below to make a blunt
You can use your hands or a weed grinder to crush the weeds. Eliminate any stems or seeds.After that, cut the Blunt lengthwise with the help ofa blade; alternatively, if you're using a blunt wrap, unroll it with your fingers.Remove the tobacco from the cigars or Blunt's centre. Dip your fingertips in water and moisten the wrap.Put a significant amount of weed inside the wrap. Try to form a tube-like shape by pinching the wrap between your hands and start rolling and tucking it.Light one of the end with a lighter.
Pipe
One of the different ways to smoke weedis with a pipe; smokers also call them a bowl or spoon. The three main parts of a pipe are the stem, a hollow bowl, and a mouthpiece. To clean the pipe of smoke while inhaling, you cover and uncover the little hole next to the bowl with your finger using the carb hole as a guide,another feature of some pipes.
Follow the simple steps given below to smoke from a pipe
Use your fingers or a herb grinder to crush the weed. Eliminate any kind of stems or seeds. Crushed weed should be placed loosely halfway up the bowl. Please do not close the bowl too tight it will make it hard to take the hit.Start inhaling through the mouthpiece after lighting the bowl with a lighter.
Place your fingers over carbs in the dish when lighting it and drawing. The smoke will consequently build up inside the pipe. After removing your hand from the carburetor to "clean" the pipe, breathe the vapour into your lungs.