Contact Lenses with Multifocals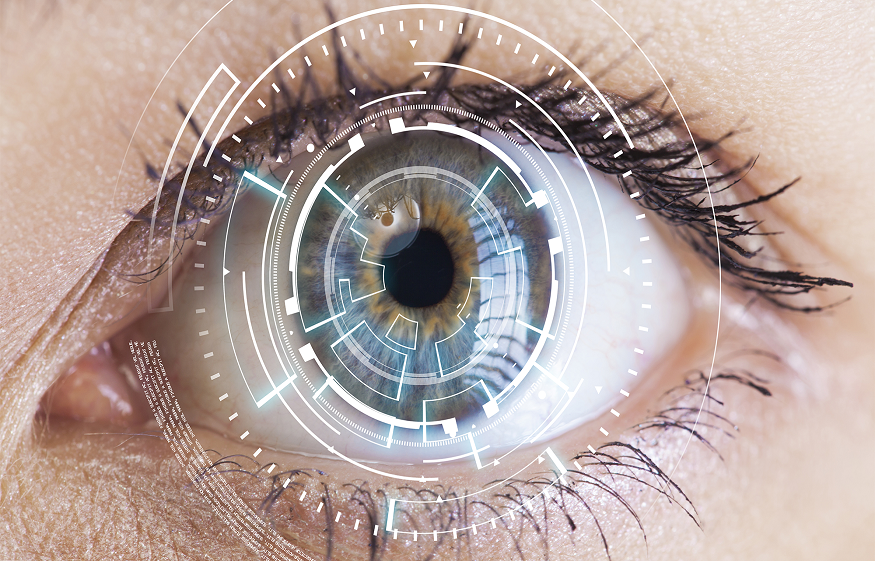 Multifocal contact lenses provide multiple lens powers that target vision at different distances from the wearer. But how does this work, and is it beneficial to your vision? We'll walk you through the process of researching multifocal contacts and determining whether they're perfect for you.
What precisely are multifocal contact lenses?
Multifocal contact lenses combine different prescriptions into a single lens. Typically, there is a prescription for highly close items, one for normal objects viewed at a distance and then for intermediate distances. This setup assists patients with presbyopia in correcting age-related vision issues in which the eye can no longer focus on close-up objects.
What is the distinction between multifocal and bifocal lenses?
Multifocal contact lenses move gradually from a prescription for close reading on one end to a prescription for regular distance seeing on the other. They are similar to progressive lenses. Bifocals, on the other hand, have a distinct edge between the lens's near and far vision prescription zones.
Multifocal contact types
Multifocal contact lenses are available in soft and rigid gas-permeable (RGP or hard) materials.
There are two kinds of multifocal contact lenses. The most common is a series of concentric circles with different lens powers prescribed for different viewing distances. There are also blended designs, which preserve the near and distance prescriptions close to the centre of your eye while correcting specific points of aberration in your eyes.
Opting for Multifocal Contact Lenses
How can you tell if multifocal contacts are right for you? Here are some advantages and disadvantages to consider before and during your appointment with your eye doctor.
Benefits of Multifocals
Multifocals have several advantages, including:
Improved optical acuity for a wider range of distances from close to far
A gentler transition between prescriptions
The ability to see in most settings without the use of additional eyewear
The disadvantages of multifocal
Multifocal contact lenses provide excellent performance but may also be:
Due to a different viewing experience, it is more difficult to acclimatise.
During the adjustment period, there is a dark glare and blurry or murky vision.
More expensive due to greater design complexity
Alternatives to multifocal contact lenses
If multifocal doesn't seem like a good fit, there are a few additional options, including:
Combining reading glasses with regular contact lenses
Contact lenses with monovision
Contact lenses with bifocals
Your doctor may prescribe surgical correction or lens implantation.
Regarding contact lenses and other eye care decisions, your eye doctor is your best ally. They will assist you in determining the best remedial alternatives for your lifestyle and examine you in the first few months to ensure the decision is sound.