Choosing the best cleanser for your skin type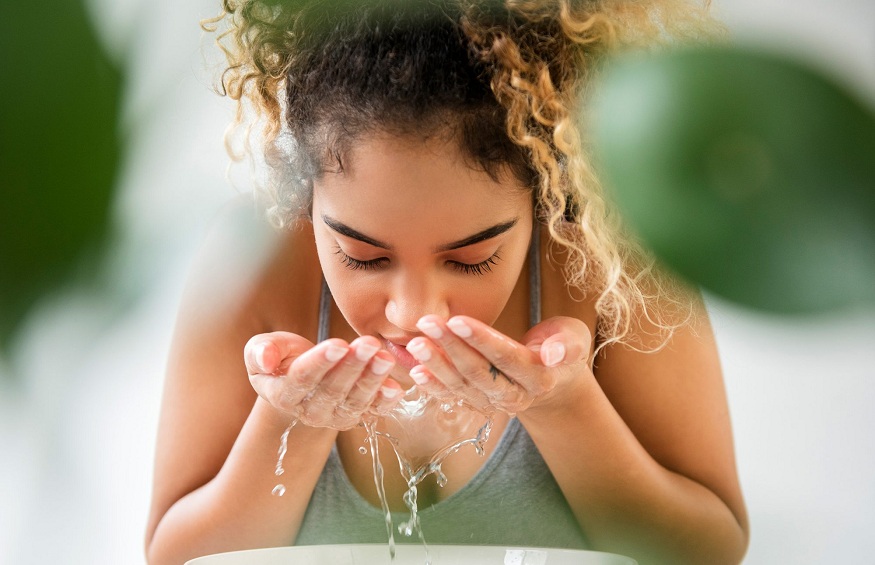 What type of cleanser is best for you? When it comes to your skin care routine, this is an important question to ask. After all, your cleanser can really make a difference in the performance of your skincare routine. If your skincare routine is not optimal, you may develop rashes, have a dull complexion and feel dehydration, hence the importance of finding products that are perfectly suited to your skin type.
The importance of using the right cleanser
A good cleanser will help keep your skin clean and healthy, while a cleanser that is not suitable for your needs can cause unwanted skin problems. If you choose a cleanser that is too harsh, your skin will tend to be dry, itchy, and more sensitive. These cleansers can unbalance your skin's sebum production, causing it to produce excess sebum. Conversely, a cleanser that is too rich can leave residue that clogs the pores. The right cleanser should therefore be gentle, cleanse the skin thoroughly without drying it out and not leave a greasy residue after cleansing. A formula that does not contain perfume is also preferable in order to minimize the risk of irritation.
Opt for a double cleaning
Double cleansing should be part of your evening skin care routine. Indeed, this technique makes it possible to ensure that no traces of make-up, SPF or dirt remain on the surface of the skin. This way, your face is completely prepared to properly absorb the serums and moisturizers you will be applying, which will maximize the benefits of your products. The main objective of the first cleaning is to remove all surface irritants, leaving a feeling of cleanliness. Oil-based cleansers or cleansing wipes are your best options. The second cleanser allows a more in-depth cleaning to remove the last impurities. Water-based cleansers are the best choice, such as gels, foams, milks or lotions.