Best Ways to Disinfect and Purify Pool Water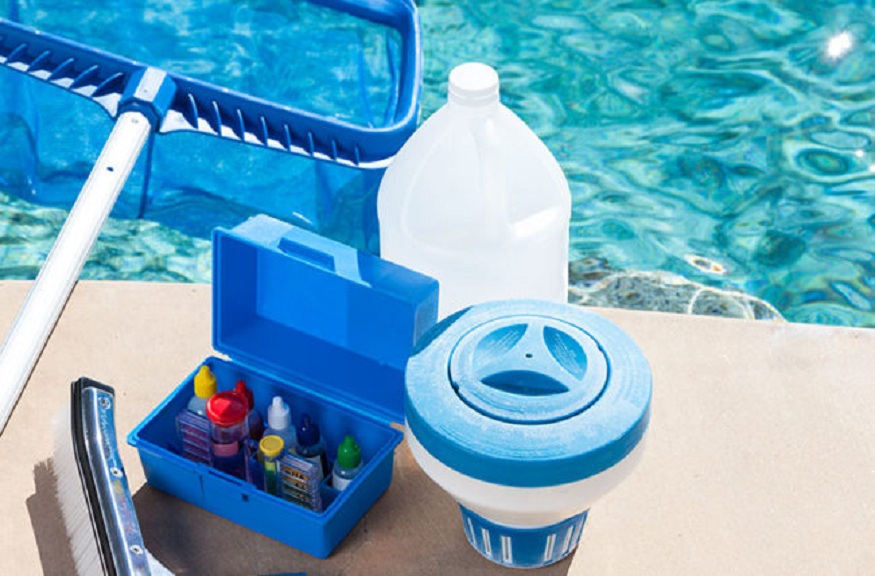 Did you know that a large percentage of people use the swimming pool for recreation? Again, many people prefer to dive into a pool during summer to lower their body temperatures. Despite all this, swimming pools can be sources of illness and infections.
 If you don't treat your pool, it can become a health hazard and expose you to multiple infections. For this reason, you must disinfect and purify your pool regularly and natural pool and spa water treatment is highly recommended.
Importance of pool disinfection and purification
Everybody loves to swim in a clean pool, which is made possible by regular pool water treatment. Disinfection and purification should be done to ensure the water is free from harmful substances. These may include bacteria, viruses, algae, and other pathogens.
 Check out practical ways to disinfect and purify your pool.
1. Use pure enzyme concentrates.
Enzyme disinfectants help reduce scum and unattractive foaming. This ensures that the pool water stays clean and sparkling. These enzymes create chemical reactions that break down organic matter, which is often invisible and convert it into co2. Each enzyme product is designed to consume specific organic pollutants and break them down into the most basic form of co2.
2. Liquid chlorine
Liquid chlorine is added directly to the pool water. Liquid chlorine contains chlorine that over time loses its active concentration. The process requires stabilizing while in the water and is executed by trial and error.
 It's fast-acting and offers an even quicker way to sanitize your pool. Moreover, the use of chlorine liquid increases the PH value of the water. A stated amount of hydrochloric acid is added to neutralize the chlorine. And this explains why the use of liquid chlorine is hazardous.
3. Chlorine tablets
Chlorine tablets are a comfortable and safer way of treating your pool water. They contain many useful substances that treat the pool water and also help chlorine to be active for a long period. However, these tables can be dangerous since you can't control the chlorine level in the water. This also poses of danger to adults and children who come into direct contact with the tablets.
4. Ozone purification
Ozone purification is a powerful water purification method. Ozone is a strong oxidant that destroys microorganisms and accumulated dirt particles. However, it doesn't release harsh chemicals into the pool. It's more potent than chlorine but is gentle on swimmers.
The good thing about ozone purification is that it makes the water soft for swimmers by alleviating metals like iron and calcium. However, it has a short lifespan, which depends on the pool temperature.
5. Salt chlorinator
Saltwater chlorinators use an electrolytic cell to disinfect your swimming pool. By adding a small amount of salt (sodium chloride) to your swimming pool, the cell converts the chloride in the salt water into chlorine.
This is an efficient and cost-effective method of sanitizing your swimming pool. Unlike liquid chlorine, which is often purchased, natural salt chlorinator is a single initial purchase, saving a lot of money.
The bottom line
Pool disinfection and purification ensure clean pool water for enhanced safety. Consider natural methods to avoid harsh chemicals that can cause harmful reactions and hurt your skin.