Astaxanthin for Muscle Endurance & Recovery: Unlocking its Benefits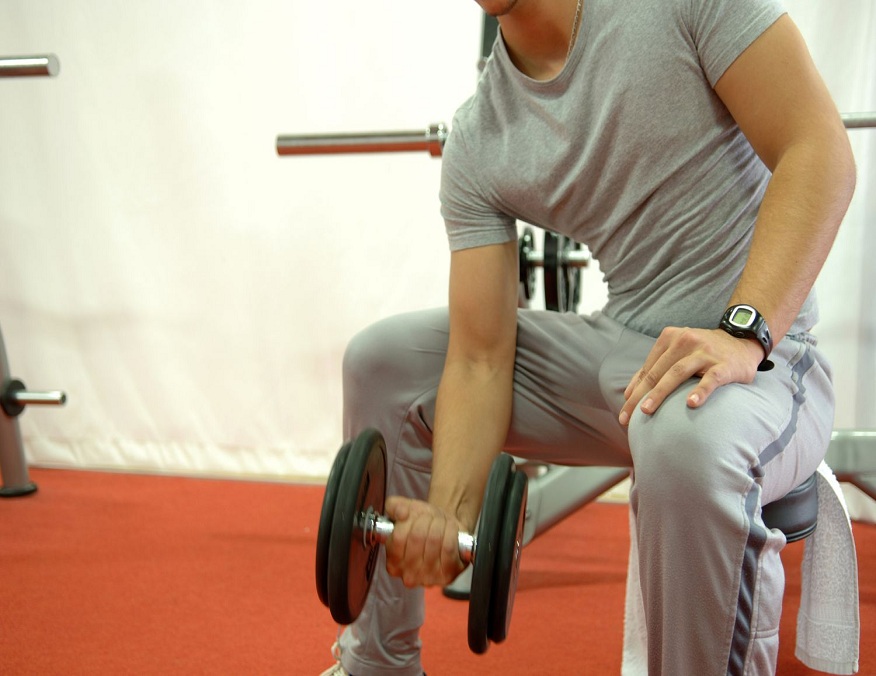 When it comes to athletic performance, muscle endurance and recovery are crucial factors that can make or break an athlete's success. Athletes, fitness enthusiasts, and even those leading an active lifestyle are constantly seeking ways to improve their endurance and enhance their recovery process. One supplement that has gained attention for its potential in this realm is astaxanthin.
Astaxanthin is a naturally occurring pigment found in certain marine plants and animals, such as microalgae, salmon, and shrimp. It belongs to a class of compounds called carotenoids, which are known for their antioxidant properties. One of the key benefits of astaxanthin is its potential to support muscle endurance. Research suggests that astaxanthin may enhance athletic performance by reducing muscle fatigue and improving stamina. It does this by reducing the buildup of lactic acid, a byproduct of intense exercise that can contribute to muscle fatigue. By helping to maintain optimal levels of lactic acid, astaxanthin can delay the onset of muscle fatigue, allowing athletes to push harder and longer during workouts or competitions.
Additionally, astaxanthin has shown promise in promoting muscle recovery. Intense exercise can lead to muscle damage and inflammation, resulting in delayed recovery and increased risk of injury. Astaxanthin's potent antioxidant properties can help combat oxidative stress and inflammation, facilitating faster recovery and reducing muscle soreness. By supporting the body's natural recovery processes, astaxanthin can help athletes bounce back quicker and perform at their best.
Moreover, astaxanthin has been found to enhance mitochondrial function. Mitochondria are the powerhouse of our cells, responsible for producing energy. Optimal mitochondrial function is crucial for muscle endurance and performance. Astaxanthin's ability to improve mitochondrial function can contribute to increased energy production, allowing muscles to perform more efficiently and effectively.
It's worth noting that astaxanthin is a fat-soluble compound, meaning it is better absorbed when taken with a source of dietary fat. Therefore, incorporating astaxanthin into a meal that contains healthy fats can optimize its absorption and maximize its benefits.
While astaxanthin shows promise for muscle endurance and recovery, it's important to remember that individual results may vary. As with any supplement, it is advisable to consult with a healthcare professional before incorporating astaxanthin into your regimen, especially if you have any underlying health conditions or are taking medications.
In conclusion, astaxanthin offers exciting potential for improving muscle endurance and facilitating faster recovery. Its antioxidant properties, ability to reduce muscle fatigue, and support mitochondrial function make it a promising supplement for athletes and active individuals. By harnessing the power of astaxanthin, individuals may enhance their performance, and recover more effectively, ultimately helping them reach their fitness goals.