3 Reasons Why You Should Visit a Weight Loss Specialist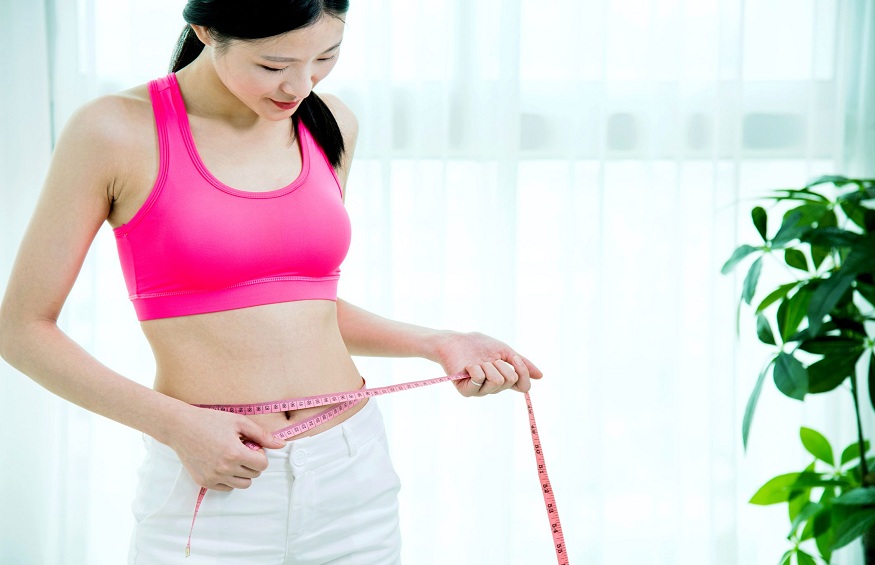 With the obesity rate reaching 43% in the US, it is safe to say that it has become a concerning problem. Being obese is not just a cosmetic concern as people that are battling obesity are prone to experiencing a plethora of health problems that include high blood pressure, arthritis, type 2 diabetes, cardiovascular diseases, and even cancer. Although significant lifestyle changes can lead to successful weight loss, it is easier said than done. Many people find it hard to make the necessary lifestyle changes, and the best foot forward in such instances is visiting a weight loss specialist. Weight-loss specialists in Dallas offer many benefits to people that are battling obesity.
Let's look at 3 reasons why obese individuals should visit a weight loss specialist.
1. To make your weight loss journey easier
Losing weight is not as simple as the majority of people think. Following diets and making significant changes in your lifestyle can be quite an ordeal. Weight loss specialists can not only help patients stick to a diet, but they can also suggest and perform medical weight loss procedures. These procedures help patients who have tried everything without any success.
2. To Manage Chronic Diseases
A trusted weight loss doctor can help a patient understand their condition and suggest surgeries that are safe and helpful. Usually, obese people suffer from chronic conditions like cardiovascular diseases, high blood pressure, and arthritis. These pre-existing conditions can become an issue when going for weight-loss surgery. Experts evaluate these risks by conducting a background check and coming up with solutions that are out of harm's way.
3. To Resolve The Psychological Aspects
It is common for patients who are obese to suffer from psychological issues. These issues sometimes stop a patient from functioning normally and can become a hindrance while socializing. A weight-loss specialist can effectively tackle these issues while helping the patient lose weight. Sometimes patients face trouble adjusting to a significant weight loss, their mind has trouble understanding the recent changes in their body. A specialist resolves these psychological issues to ensure physical and mental well being.
Take Away
Weight loss specialists are quite effective when it comes to helping obese patients achieve satisfactory weight loss goals. They provide you with personalized strategies that are tailor-made for every patient. With the increasing prevalence of obesity in America, weight loss specialists are the best bet when it comes to losing weight safely and effectively. They not only suggest the right weight-loss procedures, but they also help you stick to your diet. If you live in Dallas and are wondering "Are there any weight loss surgeons near me?", then look for a Weight Loss physician in TX to start your smooth weight loss journey.